Why choose MaxContact?
Cost-effective contact centre solutions, with superior service and support levels, is part of the MaxContact difference.
Contact Centre Solutions Created By
Contact Centre Professionals
MaxContact was formed by a group of contact centre professionals who had a vision of supplying a feature-rich, reliable and scalable platform while delivering on promises, support and functionality.
As an award-winning organisation, MaxContact has built a reputation of 'partnering' with clients to ensure everyone gets the best out of the relationship.
Since first onboarding customers in the UK, MaxContact has continued to invest and grow so that its reach is now truly global – covering Australia and New Zealand, South East Asia, Africa and continental Europe.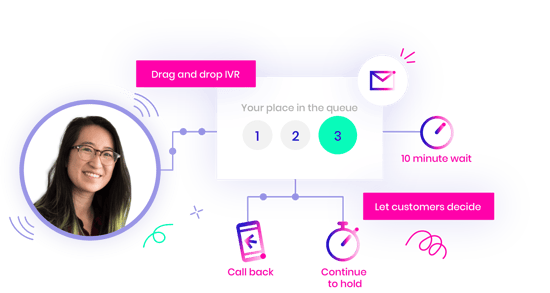 The MaxContact difference
The MaxContact team aims to always give honest answers and subsequently deliver a solution that solves your problems, while also being cost-effective. Utilising the latest technologies and working closely with clients, MaxContact takes pride in each and every project with a goal of delivering better-than-expected results.

The software
As MaxContact is always striving to improve, you can expect the existing market-leading product to have new and exciting features continually added to protect your investment now and into the future.

Integrated solutions
MaxContact's in-house development team ensures integration of the cutting-edge features on offer into your business couldn't be simpler.

Unrivalled uptime
MaxContact has set the benchmark for contact centre platform stability with 99.999% uptime, so you can be sure your campaigns will never be heavily impacted by lengthy outages.

Reliable support
The fact almost a third of MaxContact's new business comes via referrals from existing clients speaks volumes, as does the technical support team's average 98% customer rating.
MaxContact's approach
Thoroughly understanding a client's business operations is always the first step, so that MaxContact can tailor a solution that integrates seamlessly while also boosting process efficiencies. Subsequent regular reviews enable the MaxContact team to keep abreast of the client's operations so that processes can be adapted if required.
The MaxContact product roadmap is driven by industry demand and by feedback from existing clients, while also being customisable to your specific needs. There is so much to love about MaxContact!
24/7 monitoring
MaxContact manages the infrastructure, with monitoring 24/7 combined with advance alerting meaning any issues that arise are resolved fast.

In-house development
You're not dealing with a reseller or a third-party – MaxContact owns the code and has a dedicated in-house development team.

Future-proofing
MaxContact strives to add relevant new features on a regular basis, keeping pace with technological advances, so you can be sure you're using a future-proofed system.

Dedicated account manager
MaxContact's support is unsurpassed and with a dedicated contact, you'll always know who you'll be talking to.

Free ongoing training
In addition to a knowledge base being accessible 24/7, you'll have access to free training materials and sessions.

Data security
Security is at the core of everything MaxContact does, with data-encryption in-transit, MS AZURE data centres and regular penetration testing.
Contact Centre Solutions
That Make All The Difference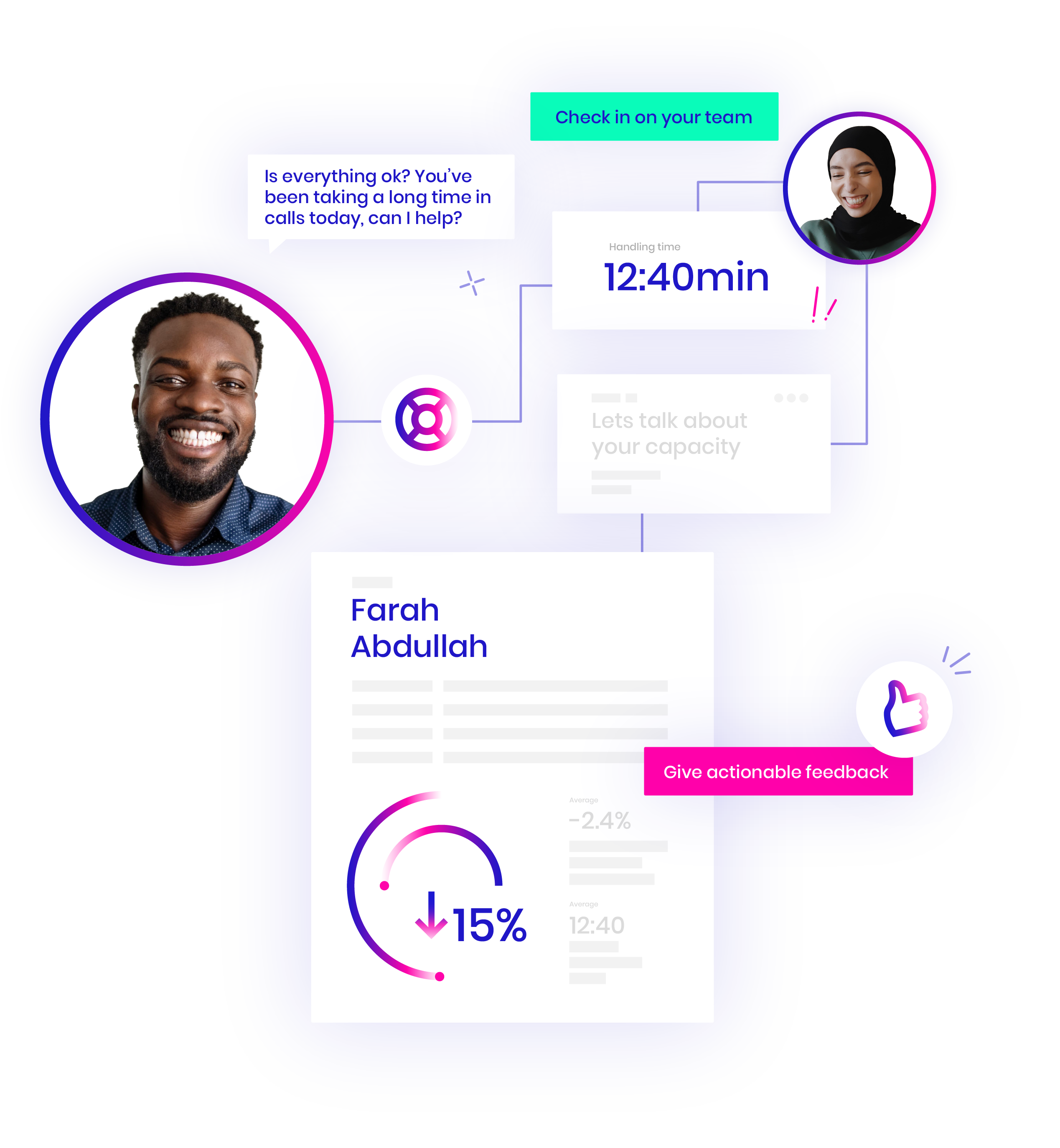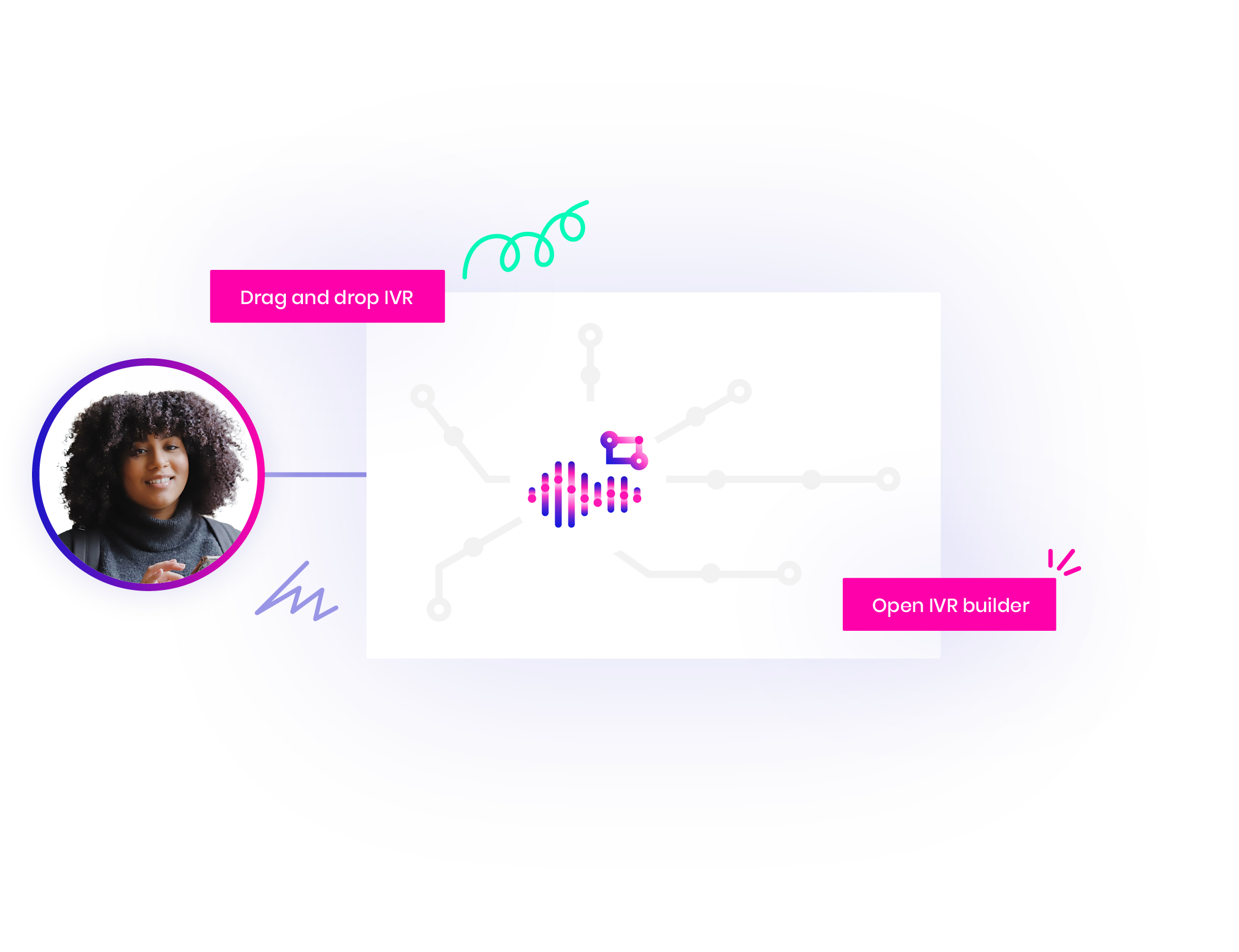 Solutions suitable to a wide range of industries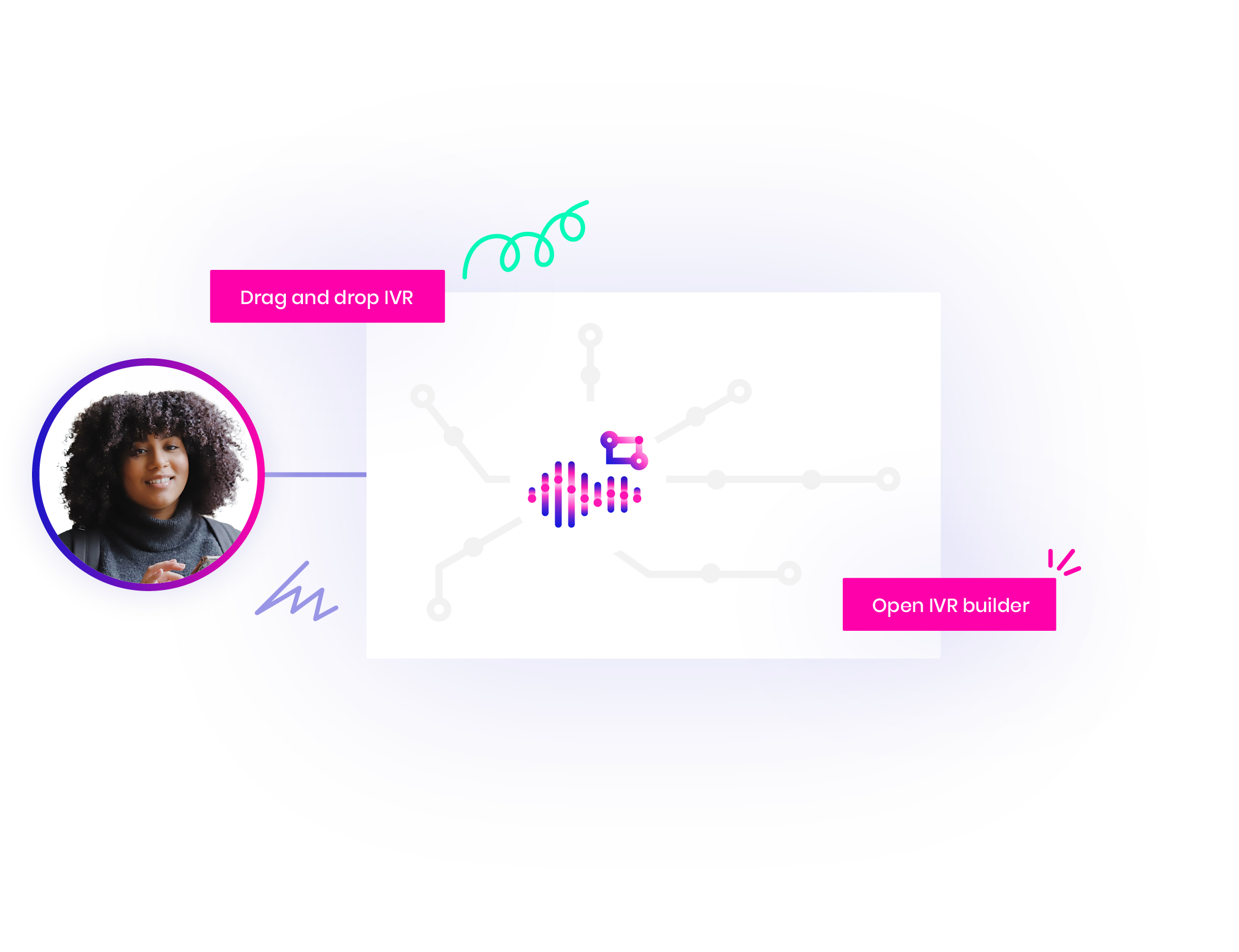 "We were able to set up the system on our own without having a dedicated IT person but we were also deeply impressed with the MaxContact technical team who took the time to understand our business and provide a solution scoped to match our business objectives."
Michael Mckeand
Founder Director, Health CX

"The people at Max Contact have been excellent to work with and they are very knowledgeable. Their call centre solutions have exceeded all of our expectations and continues to do so with the regular updates and value adds. Having worked with a number of call centre solutions over the years I can honestly say that I would recommend Max Contact to any organisation, large or small."
Markus Pedersen
Surge Direct

We were looking for a vendor that we could truly partner and scale with. Working with MaxContact has enabled us to do just that. We know if we have a question, or a new idea, then the MaxContact team will work with us to deliver.
Matthew Walton
Chief Sales & Marketing Director, Symmetry HR
Does your Contact Centre Platform measure up?
MaxContact is the ultimate Call Centre Software built entirely around your business's individual needs.

Whether it's outbound, inbound, blended, Omni, or a mix of them all, you can manage multiple interaction channels via an easy-to-use management portal – all converged in one solution.