Making reports fun
Contact centre reporting can be a big task but with MaxContact you can make it seamless and fun. If you require specific reports, at specific times, then have these organised via the intuitive report scheduler.
Customisable reports: With a drag–and–drop interface it's never been easier to build your own custom reports.
Scheduling reports: Need a regular report? Schedule and as many reports, to as many people, as you require with MaxContact's in–built report scheduler.
Data retention: Want to know what happened this time last year? No problem. At MaxContact your data is never deleted – you'll have access forever, which allows you to go as far back as you like to understand long–running trends in the business.
Providing clarity to your data
MaxContact has developed a comprehensive reporting suite that analyses all aspects of your call centre.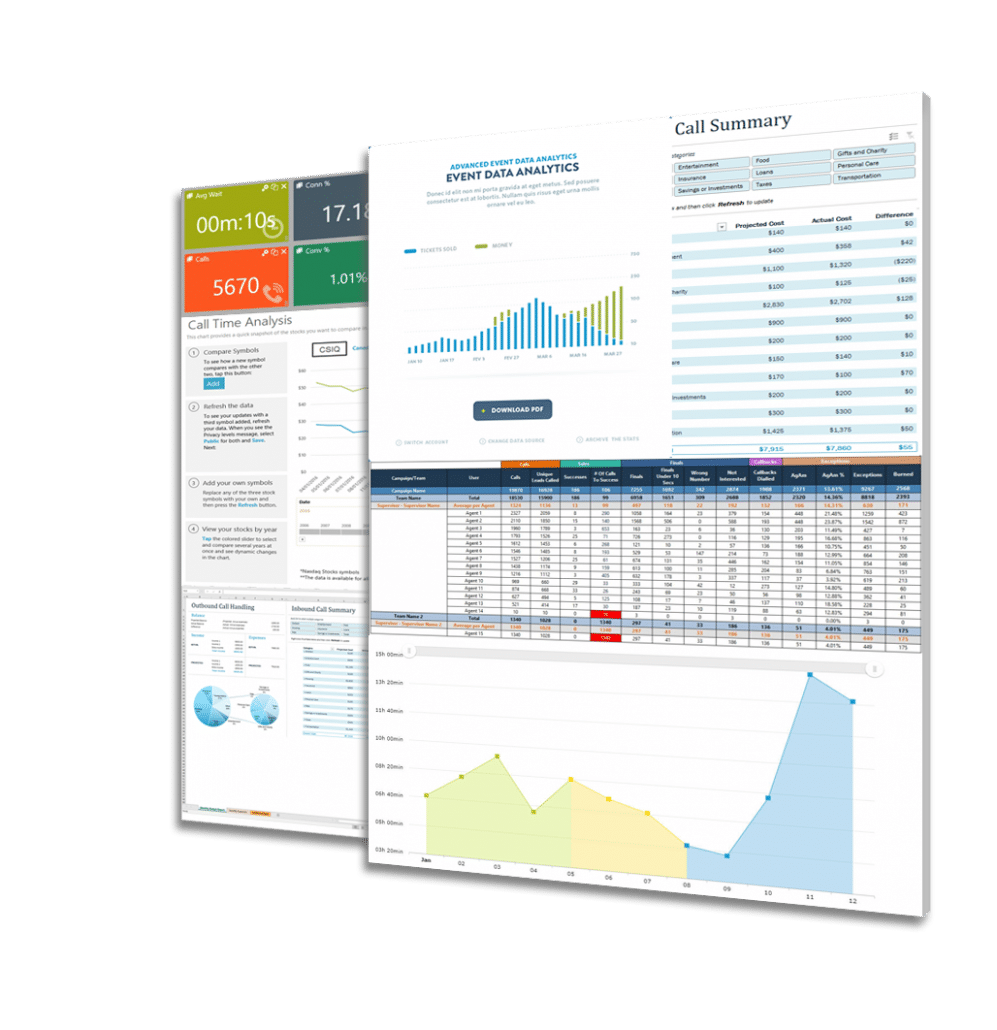 A clear image of your data
MaxContact understands that call centres and contact centres can contain huge amounts of data … and that sometimes it's not always easy to understand. With MaxContact's clear, well presented information, it enables you to see what is happening and how to boost performance.
Teamwork: Comparing live stats, on a team level, can drive healthy competition in the contact centre.
Targets: Set key targets to be highlighted in reports – whether they are being achieved or not.

Case Studies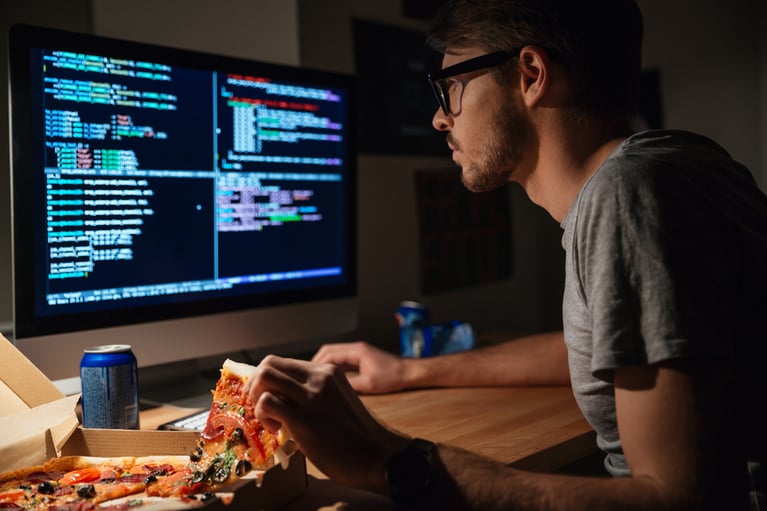 What is Inbound Call Centre Software, and what are the benefits to your business?
read more
Address
15/8 Fairfax Street,
Sippy Downs,
Queensland, 4556.
Phone
Aus Support
NZ Support
Email
Are you ready to
increase your leads?