Build a recurring revenue stream
Help MaxContact deploy its contact centre technology
If you work within the contact centre industry or as associated field within Australia or New Zealand, partnership opportunities may exist for you.
Contact Centre Solutions Partnership
If you work in the contact centre industry, or an associated field, and speak to people who may be looking at deploying new contact centre technology, then the MaxContact partnership model may be for you.

MaxContact is a fast-growing contact centre specialist company that has deployed more than 9,000 seats globally.

A cloud-based contact centre application that is now available in Australia and New Zealand, with a number of deployments already within both countries, MaxContact features:

Powerful outbound dialler capability
Strong inbound and OMNI channel capabilities
MaxContact can be deployed for customers ranging from six seats to hundreds of seats.

With different partner programs available, and the opportunity to build a recurring revenue stream, the MaxContact Partnership model is a win-win.

Interested in learning more about partnering with MaxContact?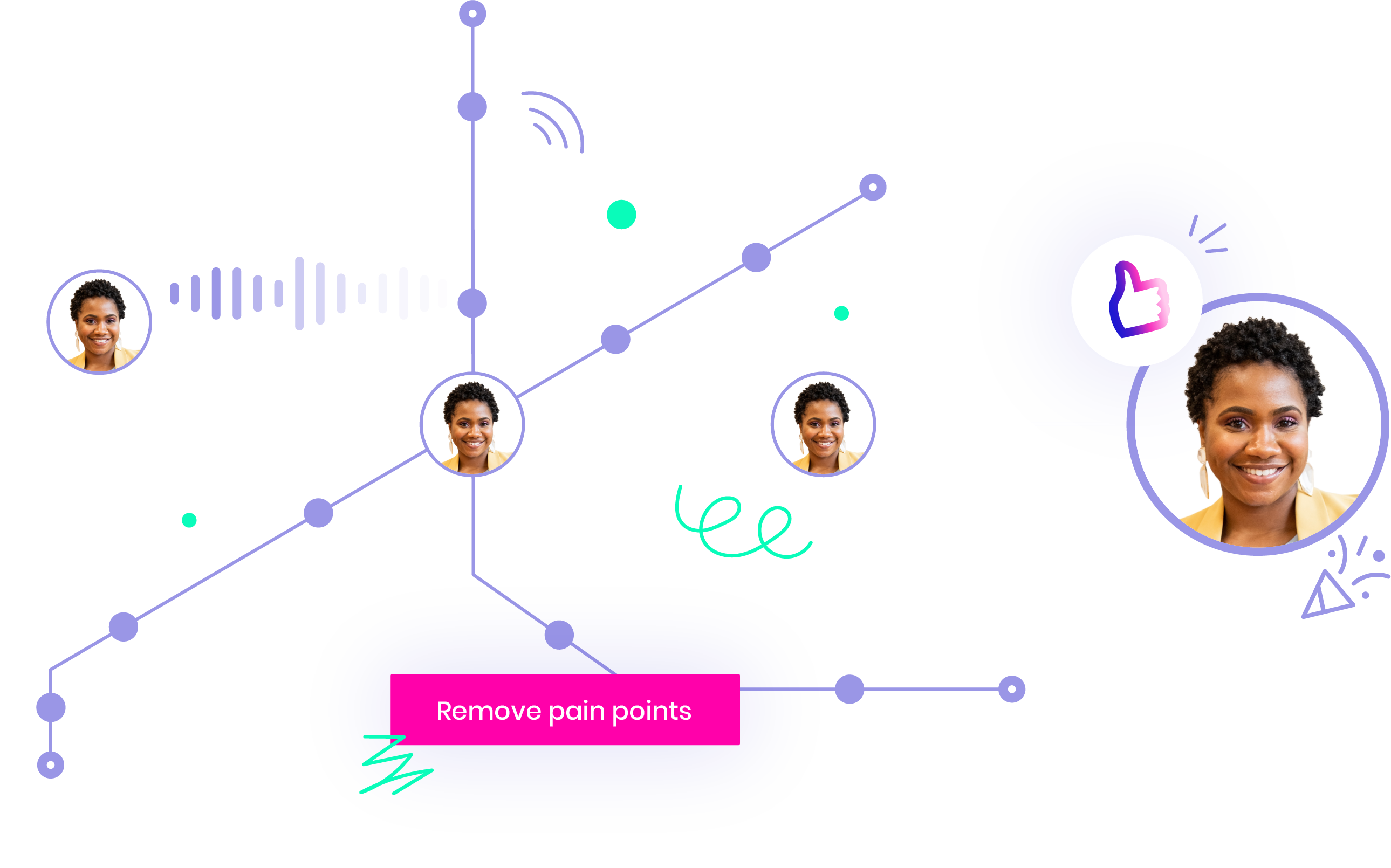 Address
Kon-Tiki Business Space, Tower 2
Level 1, 55 Plaza Parade,
Maroochydore CBD, QLD 4558

Phone
(07) 5329 4785

Aus Support
(07) 5293 8749

NZ Support
03 659 0155

Email
info@maxcontactaustralia.com.au


Are you ready to increase your leads?