Contact Us Today!
Request a free demonstration of MaxContact's cloud-based contact and call centre software solutions today.
Take a tour of MaxContact
Schedule a Demo and we'll show you how easy it is to...
Improve your customer experience
Generate more business with better conversations
Revolutionise your employee experience
...and see why hundreds of Customers trust MaxContact World Wide.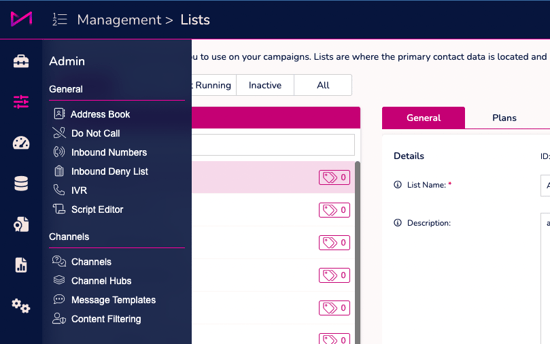 "We were able to set up the system on our own without having a dedicated IT person but we were also deeply impressed with the MaxContact technical team who took the time to understand our business and provide a solution scoped to match our business objectives."
Michael Mckeand
Founder Director, Health CX

"The people at Max Contact have been excellent to work with and they are very knowledgeable. Their call centre solutions have exceeded all of our expectations and continues to do so with the regular updates and value adds. Having worked with a number of call centre solutions over the years I can honestly say that I would recommend Max Contact to any organisation, large or small."
Markus Pedersen
Surge Direct

We were looking for a vendor that we could truly partner and scale with. Working with MaxContact has enabled us to do just that. We know if we have a question, or a new idea, then the MaxContact team will work with us to deliver.
Matthew Walton
Chief Sales & Marketing Director, Symmetry HR
Schedule a time now with a MaxContact Team Member