Reliable and Secure Hosted Solution
Contact centre solutions born in the cloud
MaxContact's true hosted platform offers many advantages for your business including enterprise grade infrastructure utilised by most Fortune 500 Companies.


Benefits of a Cloud-Based Contact Centre Platform
Built from the ground up with the latest technologies to be truly hosted, MaxContact makes it convenient to deliver your contact centre anywhere in Australia or the rest of the world.

Whether you require multi-site operations, work-from-home team members or simply the comfort of resilience, MaxContact has the expertise you require.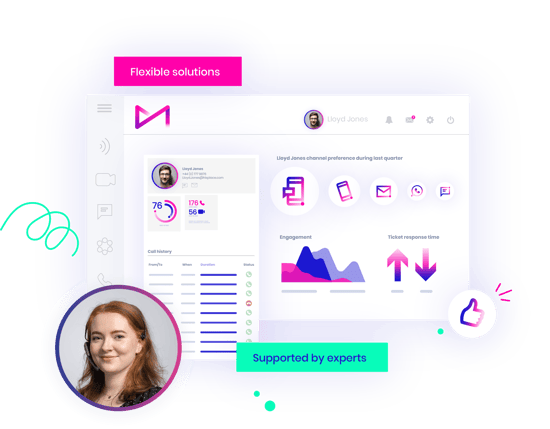 'Work From Home' contact centre solutions
As a true hosted specialist, by partnering with MaxContact you can ensure your company has sufficient business continuity planning to keep operating in an emergency situation – or enforced lockdowns such as during the COVID-19 pandemic – with WFH staff or a hybrid solution that involves some agents in the centre and some agents working from home.


Fast deployment

Contact centre systems can be delivered quickly and easily to have you up and running in next to no time.



Impressive up time

With 99.999% uptime, high availability is the cornerstone of MaxContact's remarkable contact centre platform.



Local data centres

Rest assured MaxContact can meet any stringent data security policies required by you as a valued customer.



Reliable support

The fact almost a third of MaxContact's new business comes via referrals from existing clients speaks volumes, as does the technical support team's average 98% customer rating.


Strong emphasis on data security
All of MaxContact's technology is housed in Microsoft Azure's cloud services, utilising the strongest security models they provide which are among the highest industry standards for security and compliance in the world.

MaxContact leaves nothing to chance! Designed from the ground up as a contact centre solution with high security in mind, MaxContact's staff and data access policies are as strong as the state-of-the-art server security technology utilised.

MaxContact will never ask you for your password, go into your data without consent or otherwise access your platform without prior arrangement.

Monitoring the cloud ecosystem
MaxContact uses the best tools in the industry to proactively monitor the cloud ecosystem.

This includes advanced alerting and enterprise fault diagnostic tools to ensure everything is under control

Benefit of enterprise stability
Two-thirds of Fortune 500 Companies use Microsoft Azure because the industrial enterprise grade cloud platform offers unparalleled stability including built-in resilience should hardware failure occur.

As MaxContact runs within an elastic clustered database structure, your contact centre will not be affected even if there is a failure.
See how MaxContact can help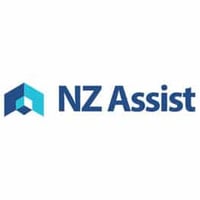 The team at MaxContact have made our transition to the cloud seamless. No question was too small and their resolution to our queries was quick and professional. A great bunch of people to work with.


Steve Reck
NZ Assist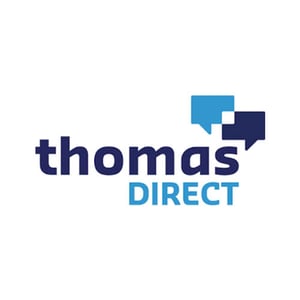 Professional, honest, reliable and committed to supporting our business requirements in the most effective way. MaxContact provide an exceptional product support team, with fast turnaround times. I highly recommend MaxContact.


Vanessa Gilbert
Thomas Direct


We were able to set up the system on our own without having a dedicated IT person but we were also deeply impressed with the MaxContact technical team who took the time to understand our business and provide a solution scoped to match our business objectives.


Michael Mckeand
Founder Director, Health CX