Flexible Call Centre Software Configuration
Flexible contact centre software configuration. With MaxContact you'll get your own system to design around your unique business needs.
Book A Demo
Self-administration made easy
MaxContact has been designed to be easy to use and simple to configure. This enables you to quickly design, or change your contact centre system, without the need for large technical overheads. Easily configure Maxcontact to help you run and maintain your contact centre and peak performance.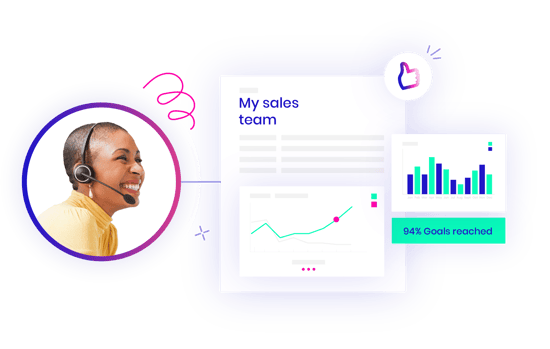 Simple campaign management with drag-and-drop functionality
MaxContacts easy-to-use Campaign Manager will allow call centre managers to easily manage their campaigns and make quick, simple changes when required. Dial multiple lists with 1 click of a button and allow agents to receive calls across multi campaigns. With everything being drag and drop, it's never been easier to manage and maintain multiple agents and multiple campaigns at the same time.

Easy-to-mold solutions
MaxContact has been designed to fit in with your call centre, rather than the other way around, to make it simply to mold a solution around your business.

Live changes
Call centres operate in a fast-paced environment, so MaxContact is designed to allow you to make quick, real-time changes to keep up with business demands.

Complete auditing
With an in-built auditing tracker, MaxContact will save a record of each change that has been configured and who has made it, ensuring peace of mind.

Granular permissions
Configure as many granular permissions groups as your business requires, ensuring only approved staff are able to configure changes.
What else do we offer?
Other Solutions Available
Check out what other solutions are available within MaxContact and how they can help grow your business.
Get Started with your 30-day Free Trial Today!