Conversational Voice AI Software
Deliver next level customer service or sales with Conversational Voice AI assistants that will revolutionise your business.
Book A Demo
What is Conversational Voice AI?
Conversational Voice AI is the ability to automate the way you interact with customers by delivering a free-flowing conversation via an automated voice channel.
Our Conversational Voice AI will leverage existing materials such as Knowledge Base Systems, website, scripted answers and even ChatGPT to provide answers and feedback to customers. We use advanced techniques such as Natural Language Processing (NLP) and Natural Language Understanding (NLU) to analyse and understand the intent and meaning behind sentences so that our Conversational Voice AI assistants can understand and engage with your customers. This results in a more human-like experience.
By utlilising Conversational Voice AI software with MaxContact you can -
Provide exceptional customer service by increasing capacity and improving operational efficiency. Our Conversational Voice AI assistants will handle enquiries and free up your customer support team for higher-value activities. By being available 24/7 you can offer around-the-clock service to your customers.

Improve debt collection resolutions with automated payment reminders with Conversational Voice AI. Automate your collection process to remind customers of upcoming or lapsed payments before securely taking payments or directing the call to your human team. Likewise, you can automate the process of politely asking customers to renew credit card details before they expire.

Take inbound calls 24/7 and prevent scaling-up issues by leveraging Conversational Voice AI to handle the interaction. The AI can be tailored to suit your brand and can assist in providing answers to FAQ whilst being able to pass any high-level issues to your human team. If the interaction is outside of hours then the Voice AI can transcript this and email it to the human team to action in business hours.

Run customer insights campaigns at scale to uncover new insights and get answers. Conversational Voice AI is proven to work with a range of industries from Finacial Services to Healthcare and Education. The possibilities are endless.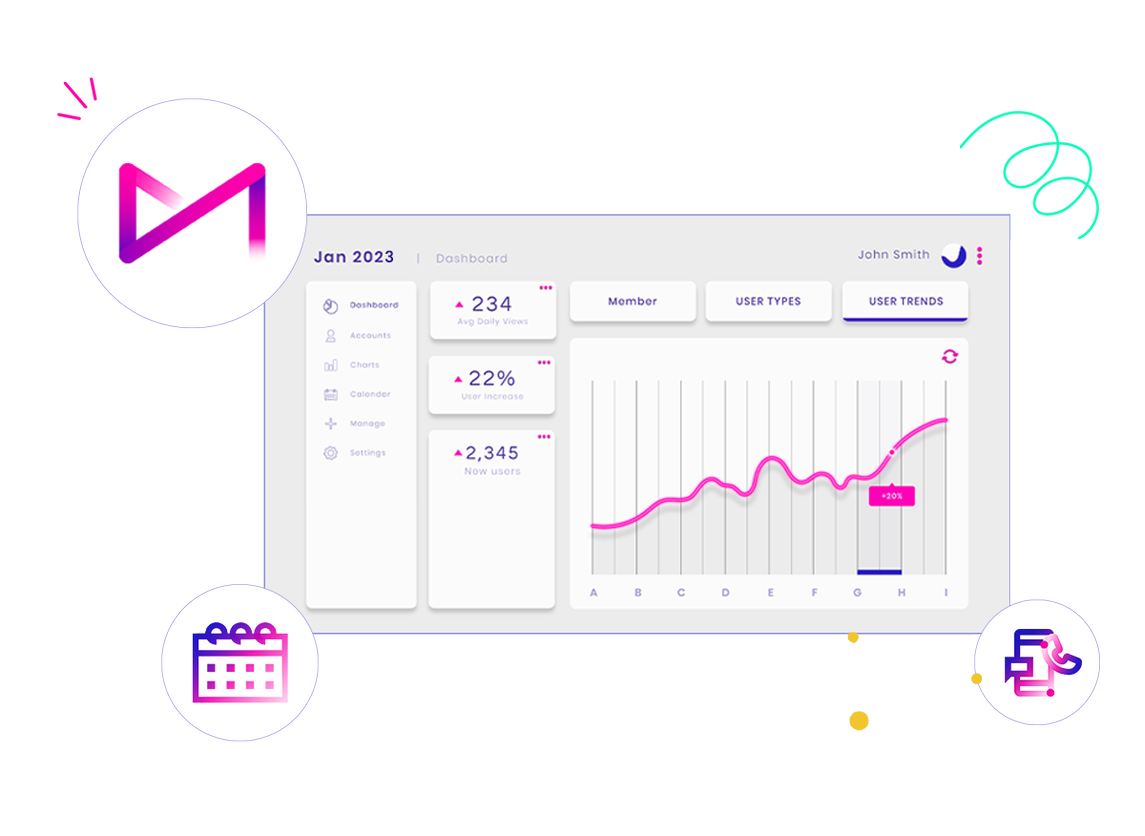 Why Invest In Conversational Voice AI?
If you're a new, or rapidly growing business, then you'll know all about the challenges of expanding at scale. Thankfully, Conversational Voice AI is here to help. Whilst not being limited to recruitment cycles, office space and the other demands that come with hiring people; Conversational Voice AI is your friendly tool to help you scale, handle the customer questions that will come and provide a 24/7 service for your business.
As a modern business, you will need to stay ahead of the curve and look for any opportunity to gain a competitive advantage.... and this is where Conversational Voice AI will help. From customer service questions to chasing payments and automated booking service ensuring that no inbound call to your business is missed. Conversational Voice AI is here to assist you in generating revenue, collecting revenue and delivering fantastic customer service for your clients.
Voice bots, also known as virtual agents, are AI-powered conversational interfaces that use voice recognition and natural language processing to interact with customers through spoken language. In the context of a contact center, voice bots are used to automate and handle customer interactions over voice channels such as phone calls.
Voice bots in contact centers can perform a variety of tasks, including:
Answering Frequently Asked Questions (FAQs): Voice bots are programmed with a knowledge base of commonly asked questions and their corresponding answers. They can provide instant responses to basic queries, saving time for both customers and agents.

Call Routing and Triage: Voice bots can efficiently direct callers to the appropriate department or agent based on their query or specific needs. By collecting initial information from the customer, they can route the call to the right resource, reducing call transfers and wait times.

Self-Service Options: Voice bots enable customers to perform self-service tasks such as checking account balances, making payments, or updating personal information. By guiding callers through self-service options, voice bots help expedite simple transactions without human intervention.

Appointment Scheduling: Voice bots can handle appointment scheduling and calendar management for customers, eliminating the need for customers to wait for an available agent to assist with these routine tasks.

Automated Surveys and Feedback: Voice bots can collect feedback and conduct customer satisfaction surveys after a call. This data can help contact centers monitor service quality and identify areas for improvement.

Escalation to Human Agents: Voice bots can recognize when a customer's query or issue requires human intervention and seamlessly transfer the call to a live agent. They can provide relevant context and information to the agent, ensuring a smooth transition and minimizing customer frustration.
By leveraging voice bot technology, contact centers can enhance customer service, reduce call handling times, improve first-call resolution rates, and optimize agent productivity. Voice bots enable contact centers to efficiently manage high call volumes, provide consistent service, and deliver personalized experiences to customers.
As pioneers in the contact centre industry, we have always looked to develop and stay ahead of the market when it comes to our offerings. This has led us to work with many companies on their AI journeys. From an Australian fundraising client who wanted to ensure that they were being compliant and respectful to their donors, to an NSW financial company who utilised our Virtual Agents to warm up an existing database for appointments via outbound Conversational Voice AI.
We are always open to a conversation and will listen closely to ensure that your wants and needs meet our services to ensure a close working partnership.
Frequently asked questions
AI can revolutionise your call centre by giving you the tools to do more, with less, to improve all aspects of your business. If you're looking to take the burden off your team then Virtual Agents with Conversational Voice AI will do just that.

No – we firmly believe that there will always be a place for agents. However, our Conversational Voice AI can be brought in to handle less complex tasks. This will help to improve systems and allow human agents to concentrate on more high value tasks.

No – but like all software appropriate training is supplied to ensure that users are proficient in the software. Our AI software is designed for ease of use, but we also ensure that users are sufficiently trained to capture an ROI on their investment.
What else do we offer?
Other Solutions Available
Check out what other solutions are available within MaxContact and how they can help grow your business.
Are you ready to discover the power of Conversational Voice AI?
Voice AI is a readily available tool and smart business' are using this to improve their service and sales departments.
Don't miss out!
Witness the magic of Voice AI