Contact Centre Software Support
When you partner with MaxContact, you'll always have someone there to help, support and train your team as required.


Dedicated Support For Your Contact Or Call Centre System
Support is one of the key areas that clients look at when exploring new contact centre solutions and is extremely important for them to know that they have a solid support foundation should a case arise. Here at MaxContact, we take all support cases seriously and are staffed to ensure all cases are actioned efficiently. We have several ways for customers to get in touch:

- Phoning the local support team in Queensland, Australia
- Ticketing via the online knowledge base
- Email
MaxContact provides all customers with access to an online knowledge base which has articles on every element on the system, video guides and latest feature guides to ensure each client's knowledge is kept up to date.

The online knowledge base also provides clients with access to 'submit a request' which creates a ticket with the MaxContact support desk.

Expert support staff work closely with customers to provide closure on cases and help with further product training on new features, if required.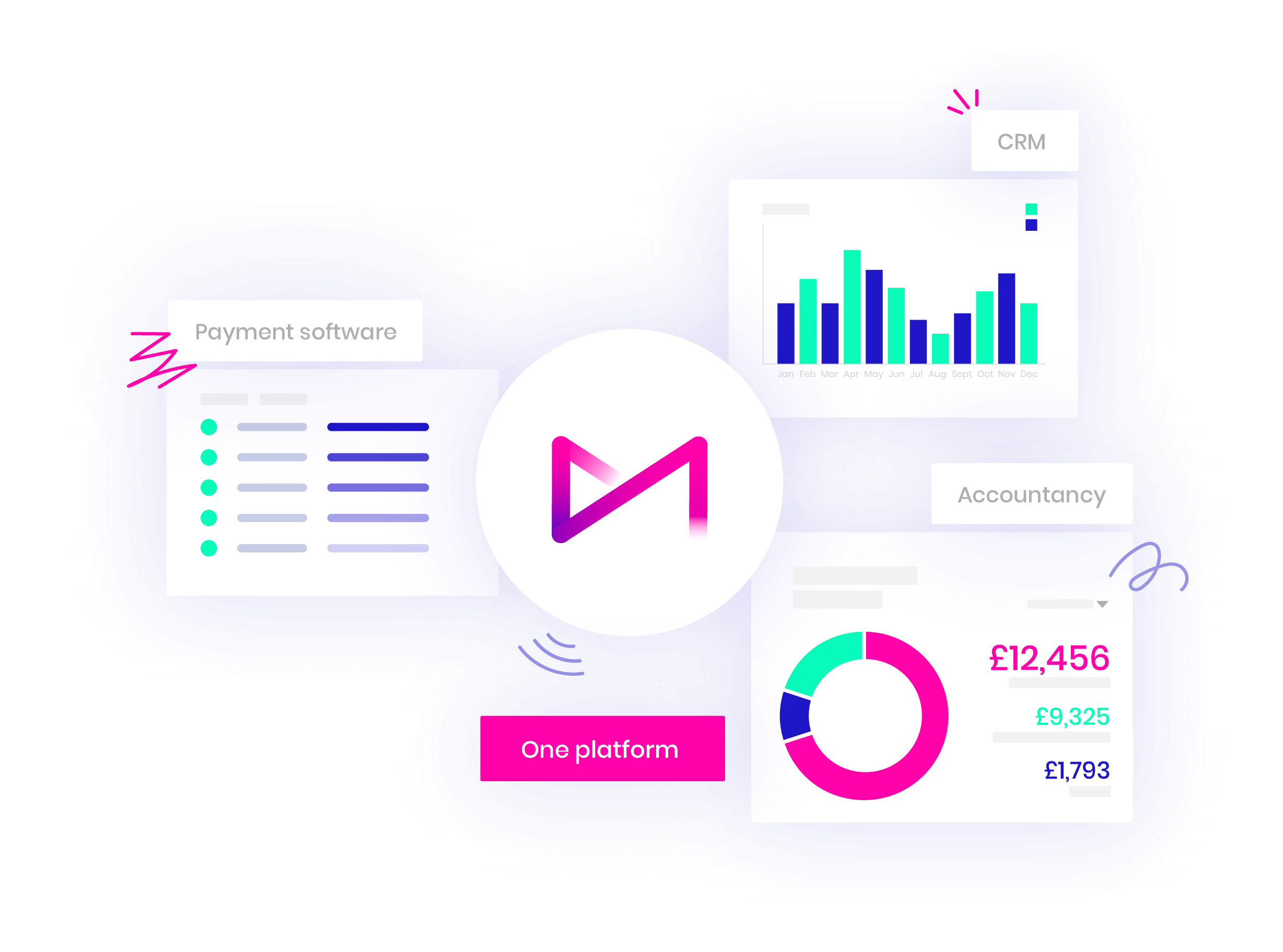 Whatever you need, we're here to help

Quick response times
MaxContact takes pride in fast response times to support queries. Each case is investigated fully, which translates to a 98% customer satisfaction rate across the board.



Partnered service
Time is taken to understand your business and help align the MaxContact product with your needs. This results in a truly partnered service and both companies get the best out of it.



Knowledge portal
Clients get access to a 24/7 online knowledge base, which is packed full of articles, videos and tips to get the best out of MaxContact. It also allows you to submit, and track, any tickets so that you are up to date with the progress.



Training roadmap
With regular feature updates, MaxContact understand that clients' knowledge will need updating. The knowledge base is kept up to date with new articles and the support team is here to help with training clients on new features to ensure they are getting the best out of the system.


Does your Contact Centre Platform measure up?
MaxContact is the ultimate Call Centre Software built entirely around your business's individual needs.

Whether it's outbound, inbound, blended, Omni, or a mix of them all, you can manage multiple interaction channels via an easy-to-use management portal – all converged in one solution.