Partner with
MaxContact
Become a MaxContact All Inclusive Partner & start earning today. If you work within the contact centre industry or an associated field within Australia or New Zealand, partnership opportunities may exist for you.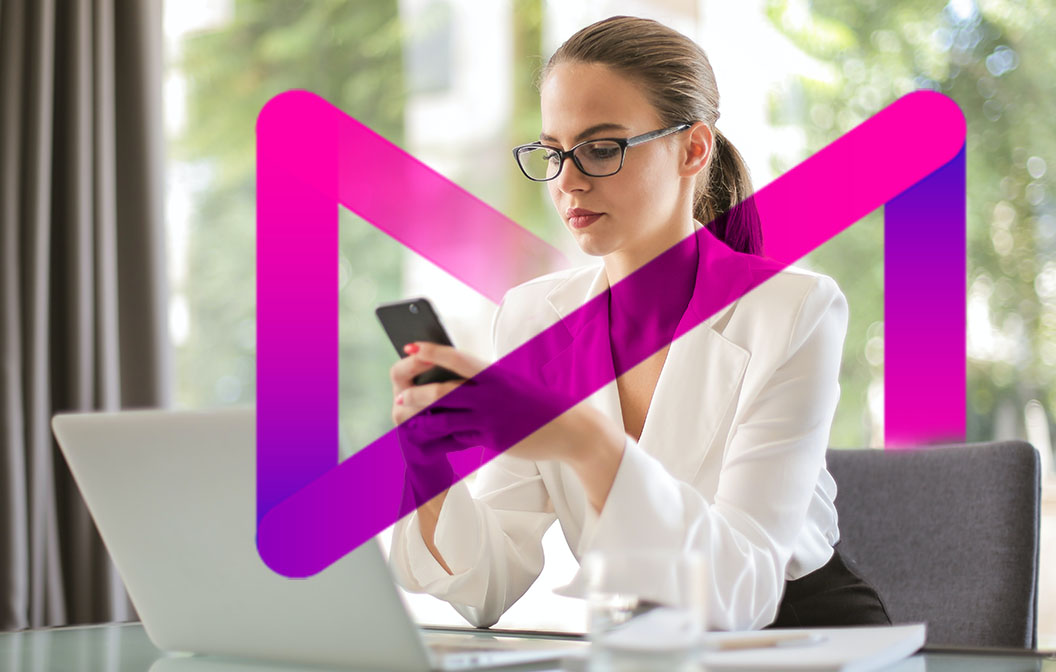 Contact Centre Solutions Partnership
If you work in the contact centre industry, or an associated field, and speak to people who may be looking at deploying new contact centre technology, then the MaxContact partnership model may be for you.

MaxContact is a fast-growing Omni Channel Contact Centre Specialist that has deployed more than 9,000 seats globally.

A cloud-based contact centre platform that boasts top-level Cyber Security and PCI payment capabilities. Some of the features include:

- Powerful outbound dialler capability
- Strong inbound and OMNI channel capabilities
- MaxContact can be deployed for customers ranging from six seats to hundreds of seats.

With the MaxContact All Inclusive partner program, you have the opportunity to build a recurring revenue stream.

Interested in learning more about partnering with MaxContact?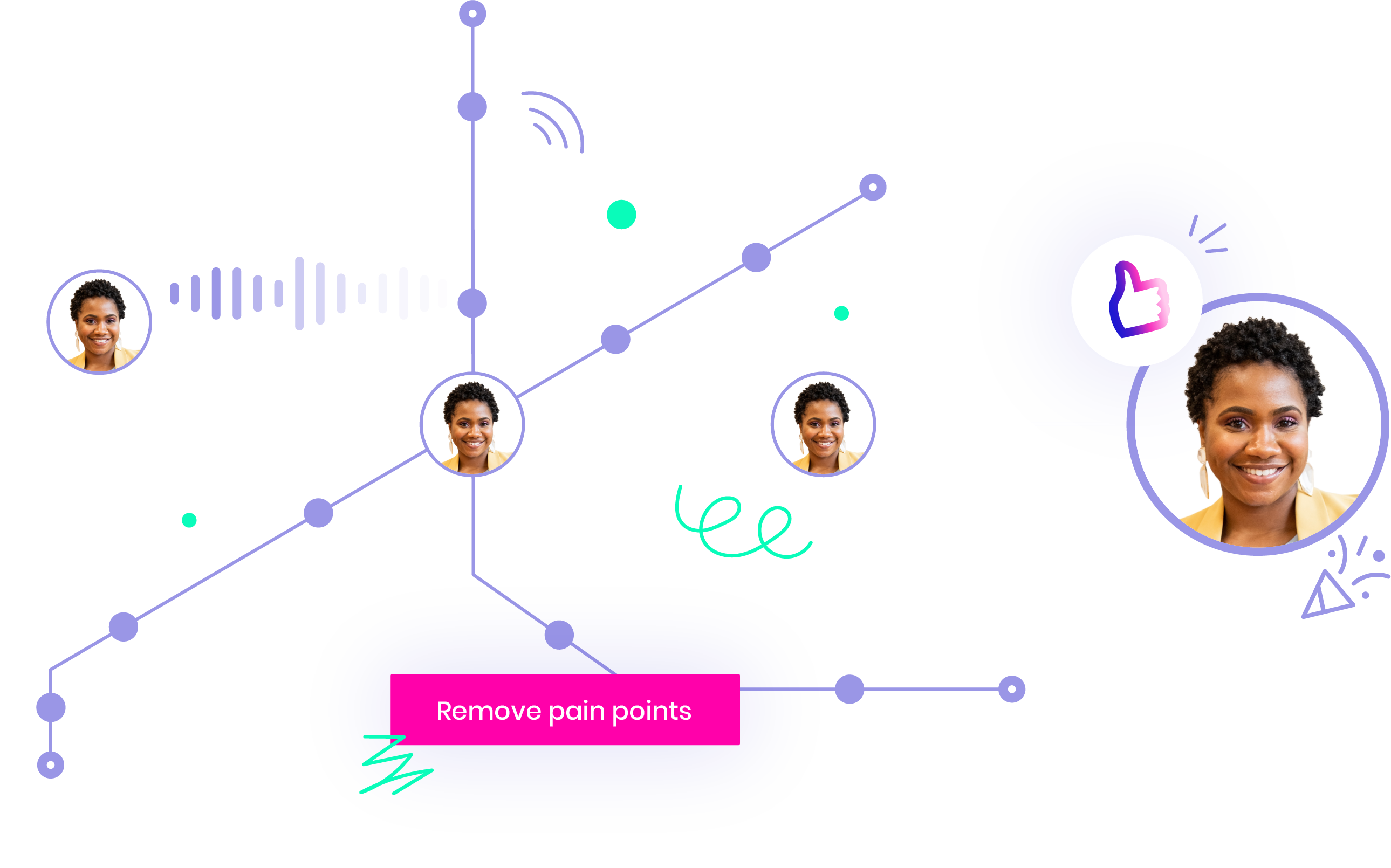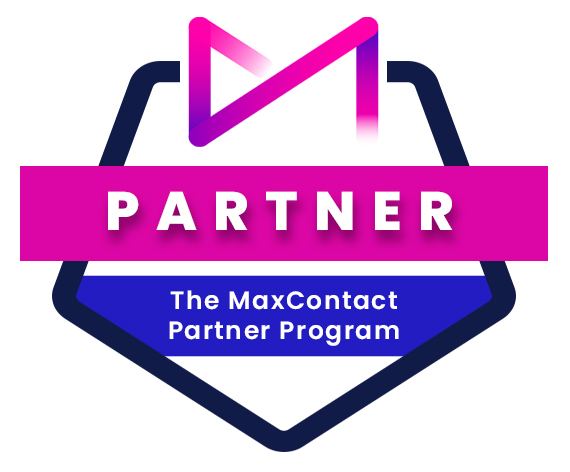 "We first started working with Dan and the MaxContact team three years ago. They had a superior call centre product that was very easy for staff to use and required very little training. This was a godsend for the staff in high-pressure medical centres at the start of the Covid-19 explosion. Dan and the team have been incredible in supporting us and our clients throughout the Covid-19 nightmare and we have always enjoyed their straight-up honest advice to any problem we brought them. Never once have they tried to oversell software we didn't need and have always been laser-focused on what is best for our Company and our clients. They are always going the extra mile with support and advice. MaxContact is continuously evolving and developing new ideas and better ways to service customer needs, we are extremely happy with the relationship we have built with them


I have over 25 years of experience in Telco & PABX systems and would recommend MaxContact and Dan's team to anyone looking to switch to a fantastic product that has local Australian support, something that's very rare to find nowadays."
The benefits of becoming a Partner

Simple Commission Structure
No more confusing commission structures. We pay 20% on all recurring monthly licences and call minutes.

Sustainable Monthly income
When you refer a 20 seat contact centre, that signs up to a 2 year agreement, you will make on average $200 per month which is nearly $5000 across the life of the contract.

One Point of Contact
The customer will have one point of contact for all things billing and technical support.

100% Supported
The customers will have full access to our Australian based support team during Australian business hours. Out of hours support tickets will be handled by our expert team in the UK.
Frequently asked questions
Our Commission structure is 20% of recurring licences and call minutes.

Yes. We will provide Marketing materials including product brochures and lead magnets.

Yes! Our head office and support team are based on the Sunshine Coast (QLD). Any out of hours support tickets are dealt with by our UK team.

Unfortunately not. We have our own ISPs that we use for all of ours customers.