MaxContact.

Call Centre Software To Evolve Your Communications.
Are you looking to improve how your business communicates with your customers? Do you need to improve staff efficiency and have full visibility over your teams performance?
MaxContact is a customer engagement platform that enables all of the above, plus much more.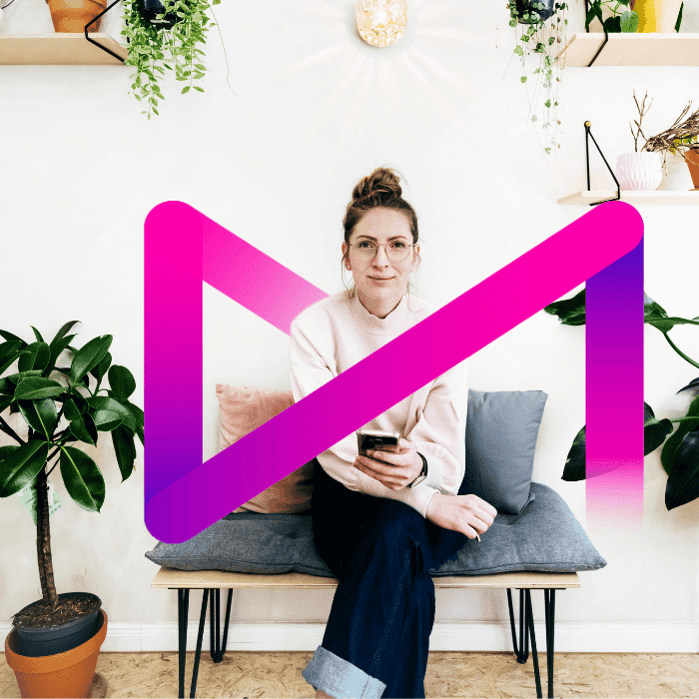 MaxContact Offers The Communications
Platform That Your Customers Deserve
Improve your customer experience with MaxContact's leading customer engagement platform. Brand reputation is everything for the modern consumer who demands the best. Empower your team to deliver a smarter customer experience on the customers channel of choice.
Delivering a powerful outbound engagement platform to enhance your outreach
Combine automated dialling with smarter workflows to deliver a better outbound engagement platform for your business. Introduce clever contact strategies via SMS and email, in tandem with a market leading dialler, to have more productive conversations, more of the time.
MaxContact offers flexible solutions backed by local support
We provide you with the software and tools to take your business communications to the next level, whilst backing you every step of the way with our Australian based customer success team. With regular product updates, and unlimited training, our team are at hand to ensure you get the best out of MaxContact.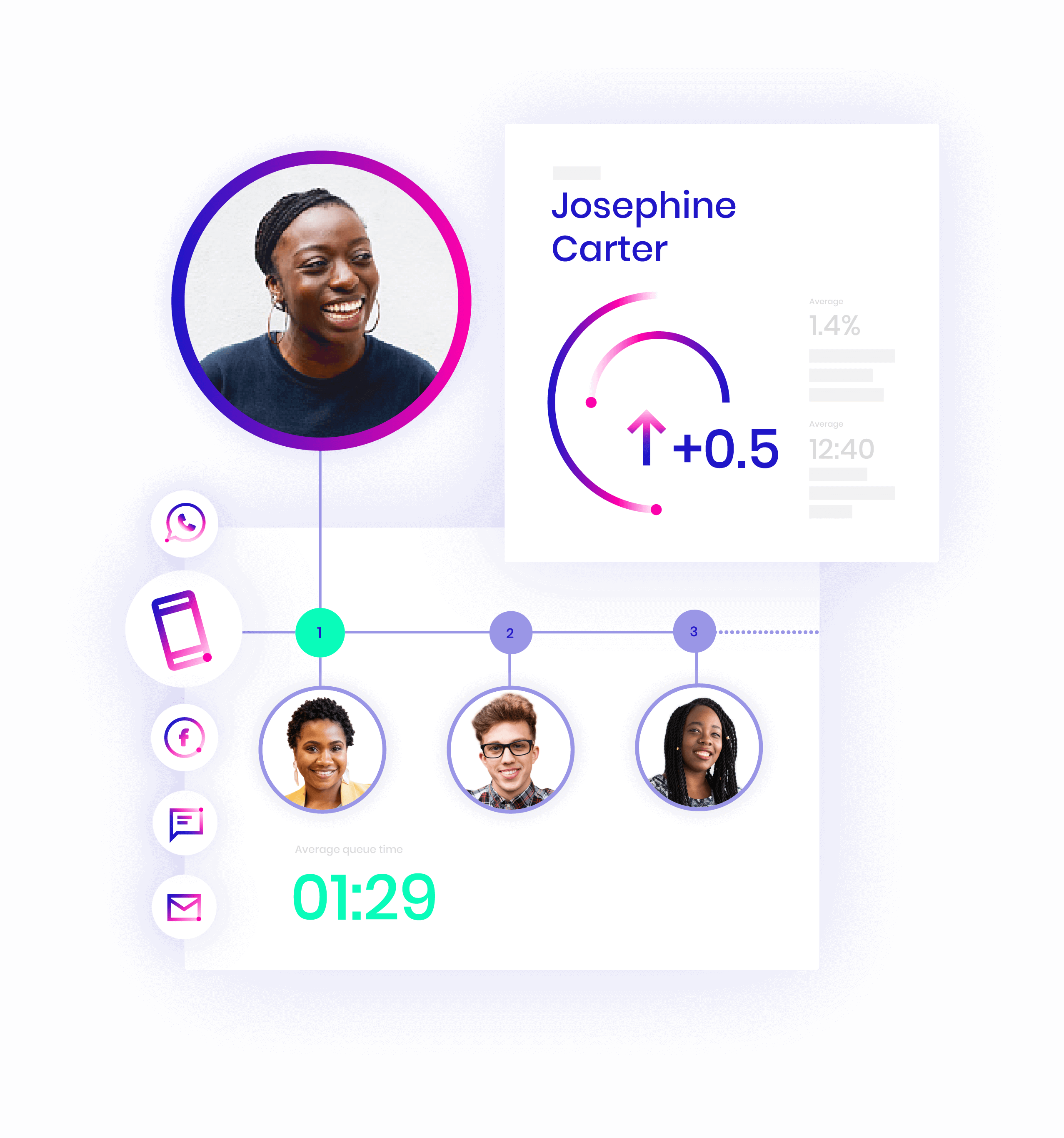 Giving you results to shout about
of customers say MaxContact is easy to use

96%

average increase in sales revenue

43%

average increase in customer satisfaction

35%
A Complete Cloud Contact Centre Solution
Featuring an automated dialler, inbound voice, Web Chat, Email, Conversational SMS, Facebook Messenger and WhatsApp. There is so much included in MaxContact that you'll wonder why you haven't started sooner!
Simplified Omni, Inbound & Outbound Call Management
Do your teams need to juggle multiple software portals to perform their day-to-day duties? You can forget that with MaxContact. With a single user login and interface that includes every channel, your staff will be left to focus on delivering a seamless customer experience instead of remembering which page to log in to next!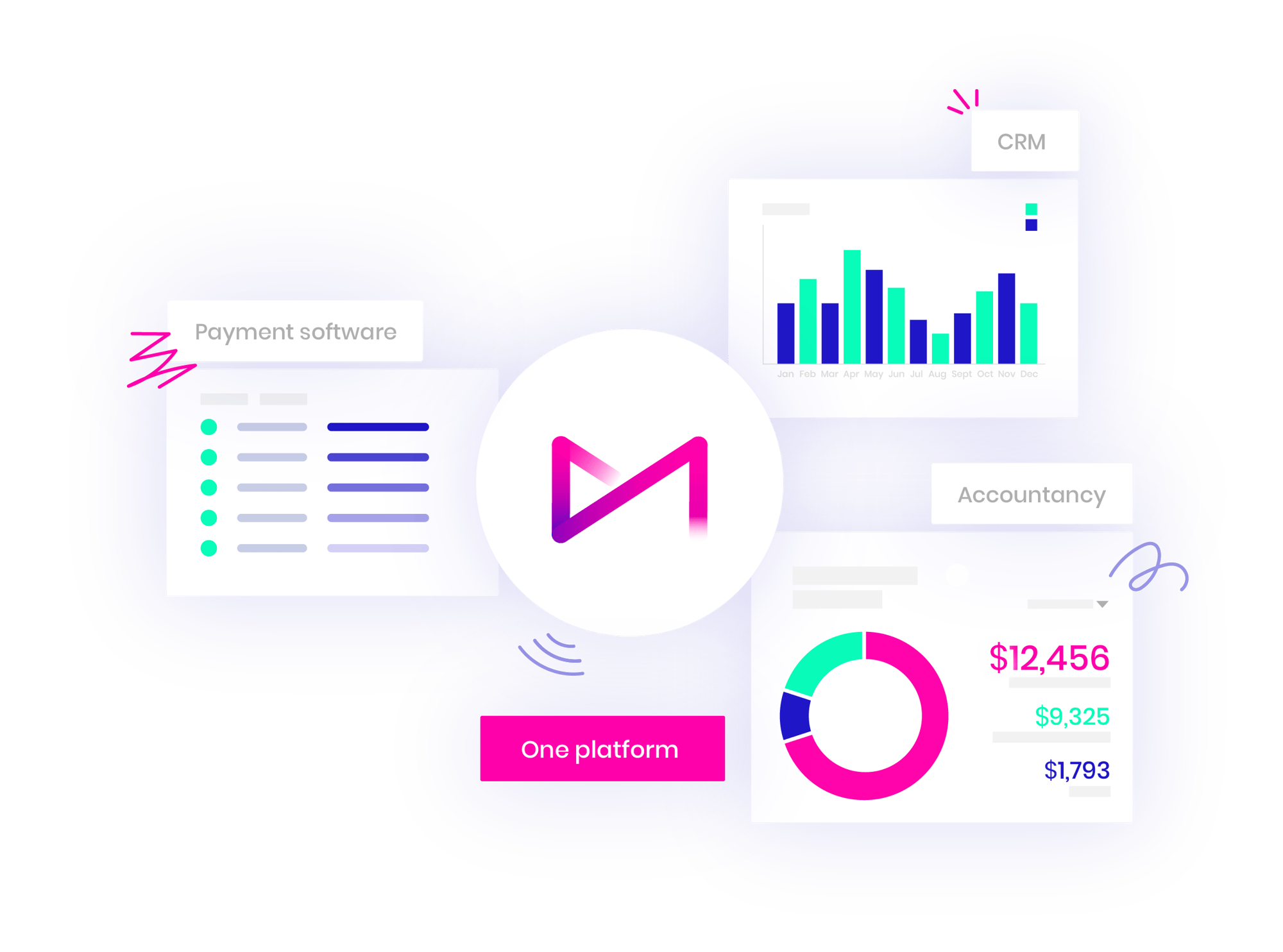 Evolve Your Customer Engagements.
Start using MaxContact today.
Create better experiences and more productive conversations.
Request a Demo

The dialler speed is so fast that it enables us to manage more calls and generate reports in real-time enabling any changes at the vet surgery itself to happen at lightning speed.
All the tools you need in a single interface
Max Contact's software for contact centres and call centres enables your team to keep every call personalised, with all relevant information and insights at their fingertips. The outcome: increased sales performance and higher customer satisfaction.
Feature rich

The platform is packed full of features, including many unique to MaxContact, to ensure the best user experience possible.

Advanced alerts

MaxContact users can customise the alerts they receive to guarantee they never miss important information.

Scripting

MaxContact's powerful and customisable scripting utilises decision tree logic to guide users through your end-to-end processes.

Targeting

MaxContact enables management to drive performance within your business, with custom campaign targets able to be set.

Permission

MaxContact's granular-level permissions ensure management can restrict what staff members are able to access.

Custom reports

MaxContact users can create unlimited real-time dashboards and custom reports to delve deep into data insights that provide meaningful answers.
What else do we offer?
Other Solutions Available
Check out what other solutions are available within MaxContact and how they can help grow your business.
Get in touch with us today!
15/8 Fairfax Street, Sippy Downs,
Queensland, 4556.
1300 570 703
info@maxcontactaustralia.com.au