Preview Dialler
Maximising Staff Efficiency With a Preview Dialler
What is a Preview Dialler?
A Preview Dialler enables staff to preview a call before the call is placed.
Information about their lead can be put onto the screen and displayed before the call is made.
You can allow staff to select when to make the call or create a countdown to ensure the calls are made in a timely manner.
Why Invest in a Preview Dialler?
Investing in the right software is critical for any business to succeed. Not only does it help business processes but allows your agents to succeed and provide the best service to your customers.
Investing in a preview dialler for your team will assist in boosting their productivity whilst ensuring you a providing a great customer experience.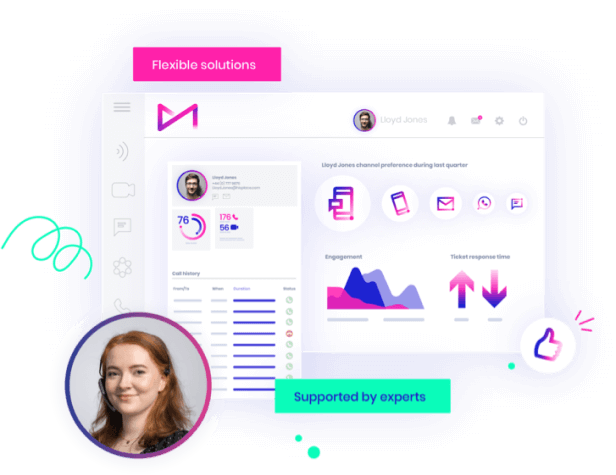 What do you get with a Preview Dialler?

Automatic Dialling
Preview dialling allows staff to have auto calling set so that they can look at the information provided first and then the call will drop after 15 or 30 seconds. This ensures the downtime between calls is kept to a minimum.

Staff Member Calling
Preview dialling also allows the staff to select when the call can be made and not set by the system. Doing it this way ensures that your staff have enough time to read all the notes on the customer and can plan the call before the call is placed.

Know your customer before calling
Unlike a progressive or predictive dialler, preview dialling allows you to know who you are calling before a call is made. Depending on the industry you are in, this will help to know certain details before making a call and ensure you are prepared going into the call.

No System Dropped Calls
As staff will be placing calls and not the system, all calls will be terminated by the staff member so this reduces the chances of the System dropping a call to a real person and not a voicemail.
How Does It Work?
Staff members log on to MaxContact and select the campaign they are calling.

Once staff member sets status to Ready, the customer information will populate on the screen.

When the staff member is ready, they can place the call to the customer, or the system will automatically do it after a predetermined time.

Once the call is finished, a new customer will appear on the screen and the process will start again.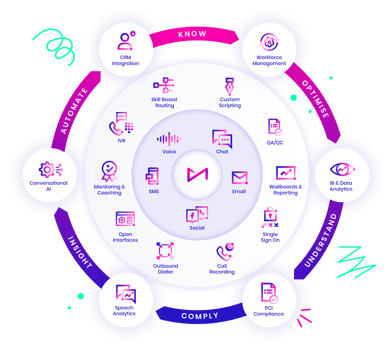 Benefits of a Preview Dialler
- Staff have the ability to screen the calls before speaking to the customer.
- As they are placing and dispositioning the calls, there will be no system dropouts.
- It allows your team to work through leads in an efficient manner.
Why Trust Us
Cost-effective contact centre solutions, with superior service and support levels, is part of the MaxContact difference.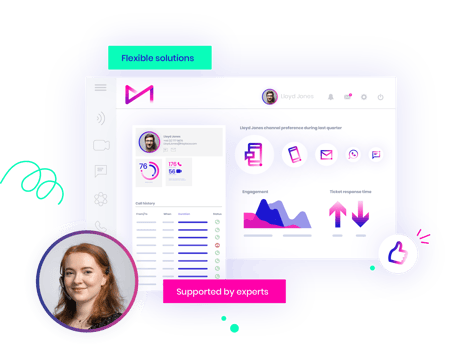 FAQs
Potentially. Our team have done many integrations with custom software. The first stage is to start a conversation to see what can be achieved.

All of our integration work is carried out by our in-house development team.
Does your Contact Centre Platform measure up?
MaxContact is the ultimate Call Centre Software built entirely around your business's individual needs.

Whether it's outbound, inbound, blended, Omni, or a mix of them all, you can manage multiple interaction channels via an easy-to-use management portal – all converged in one solution.