Contact Centre Quality
Assurance Software
When you understand agent behaviour, you can improve agent interactions. MaxContact's quality assurance tools will allow you to do just that.
Book A Demo
What is Call Centre Quality Assurance Software
Call Centre Quality Assurance Software is a type of software that is designed to help call centres improve their overall customer service by monitoring and analysing interaction between agents and customers.
The software can track various KPIS/metrics related to call centre performance, such as call scoring, agent coaching and performance reporting.
Why it's important
Its important to have Quality Assurance Software for many reasons. Not only can it help improve customer satisfaction but it also can help Agent performance. From a business point of view it can help save operations costs and it also ensures both the business and agents stay compliant.
Using today's measurements to improve tomorrow's interactions
With every call recording, or interaction, saved on MaxContact you have the ability to review agent behaviours, train and improve on them for future interactions.
Using MaxContact's Coaching & Monitoring tool will allow team leaders to listen in to agents' calls, live from anywhere in the world. Leaders can monitor, coach the agent or join the conversation as a third party to guide the agent through the call.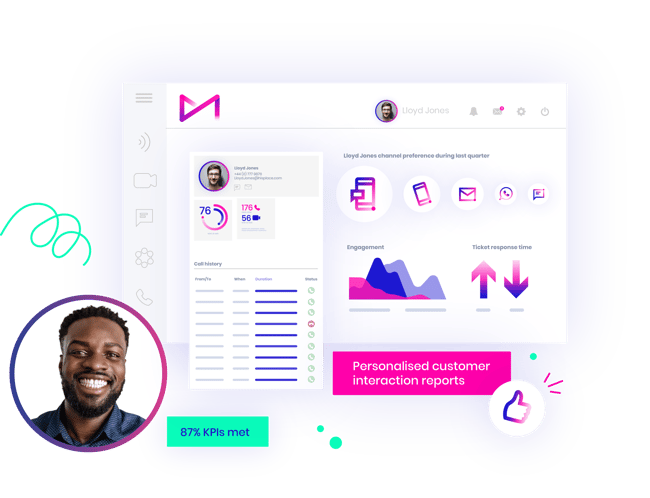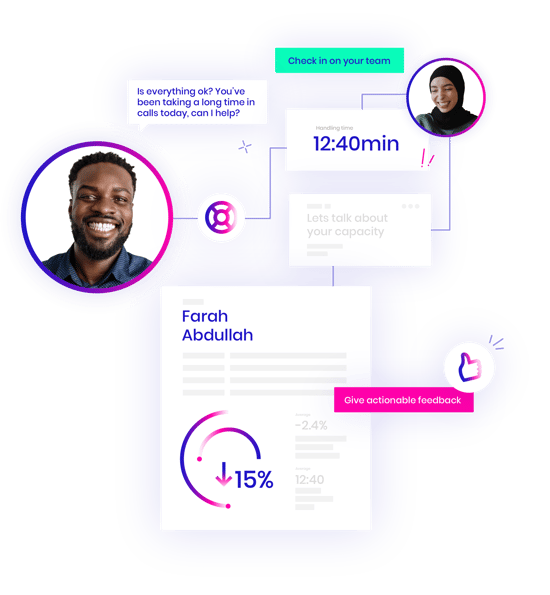 Call recording storage
MaxContact doesn't believe in limits – including limiting call recordings. With 100% call recording storage safely in Microsoft Azure for the life of the partnership, for no extra cost, you can be sure any particular recording is available when you need it.

Quality assurance notes
Rank various parts of a call recording, apply notes and get an average score for the call, allowing trainers to give feedback and improve call centre performance.

Filtered searches
Drill down and easily find the call recording you need with advanced filter searches. High volumes of call recordings can be difficult to manage, but not with MaxContact.

Target visibility
Set key targets which can be quickly highlighted on dashboards with MaxContact's red, amber and green indicators.

Dispute Resolution
Disputes can occur in contact centres but with 100% call recording and advanced filters, you can quickly find the related call, listen and advise on the appropriate outcome.
Quality Assurance -
How It Works?
To understand the power of Quality Assurance Software, you need to understand your goals and what you want to achieve.
We work with you to build out your scorecarads and reports that will give you the insights to your calls.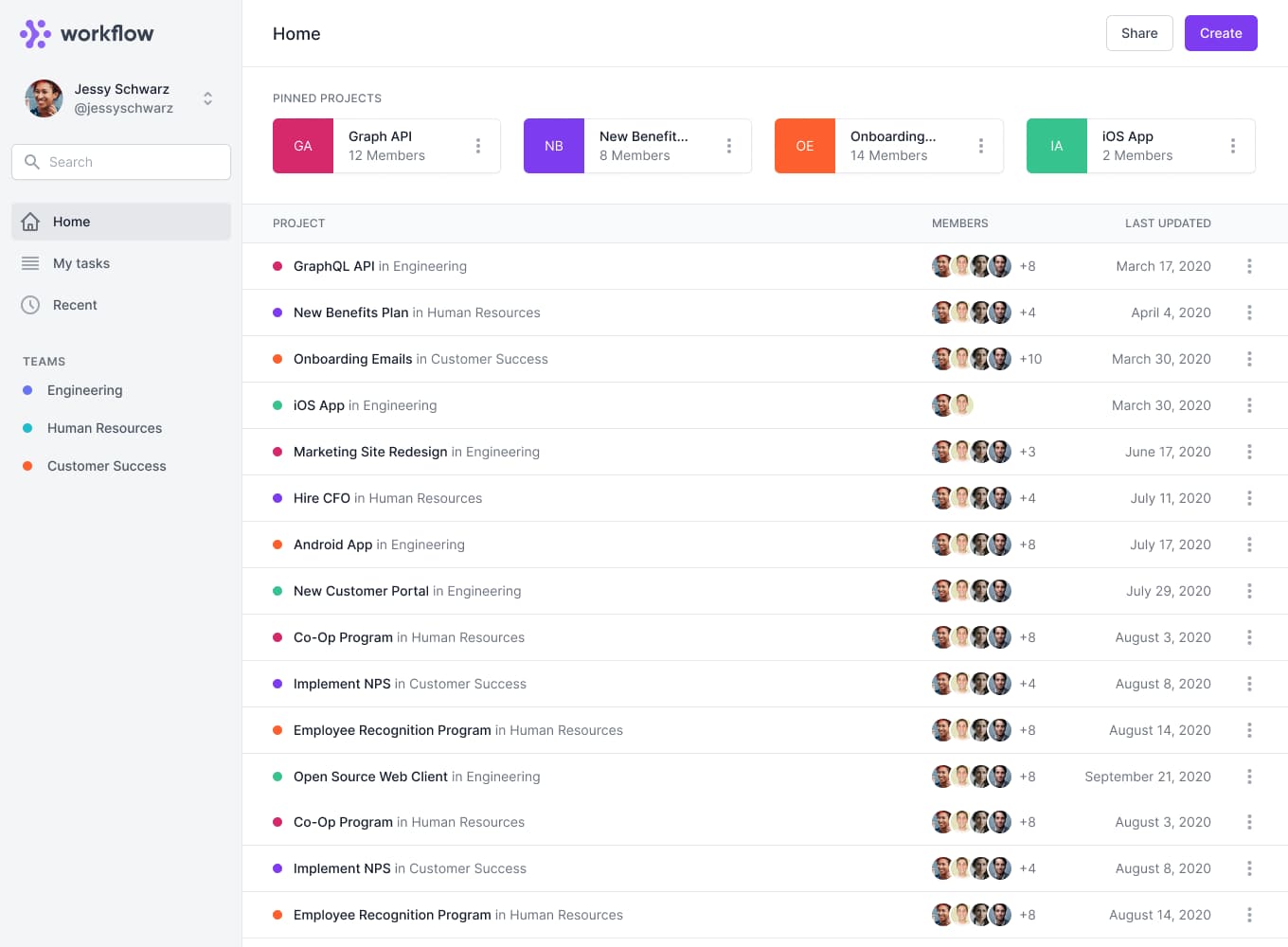 What else do we offer?
Other Solutions Available
Check out what other solutions are available within MaxContact and how they can help grow your business.
Frequently asked questions
Define clear goals that you want the Quality Assurance software to identify and report on

Conduct regular audits and evaluate calls.

Based on data from the software, provide ongoing training to agents

Utilise the software to better understand your business and build strategies to drive business.

If you are a call centre making tens of thousands of calls a day, it would take you months to go through 1 day's worth of calls. Having Quality Assurance Software will allow someone to audit all calls within minutes and provide feedback to agents the same day.
Does your Contact Centre Platform measure up?
MaxContact is the ultimate Call Centre Software built entirely around your business's individual needs.

Whether it's outbound, inbound, blended, Omni, or a mix of them all, you can manage multiple interaction channels via an easy-to-use management portal – all converged in one solution.
Get Started with your 30-day Free Trial Today!