Outbound Calling Software
Efficient outbound call centre software that drives customer engagement. With our range of predictive dialling functions, you'll be having better conversations more often.
Boost productivity with MaxContact's outbound call centre software
The unique algorithm of MaxContact's outbound predictive dialler will drive your business performance, helping you to smash your KPIs and deliver a greater return on investment. Using an auto–dialler will allow you to remove answer machines, no answers and disconnected numbers from lists, allowing your agents to do what they do best – converting more leads for your business.

Easily switch between dialling modes – preview, progressive and predictive dialler – or use a mix of dialling modes depending on your call centre's strategy.

Book a free trial and experience how our solutions can start revolutionising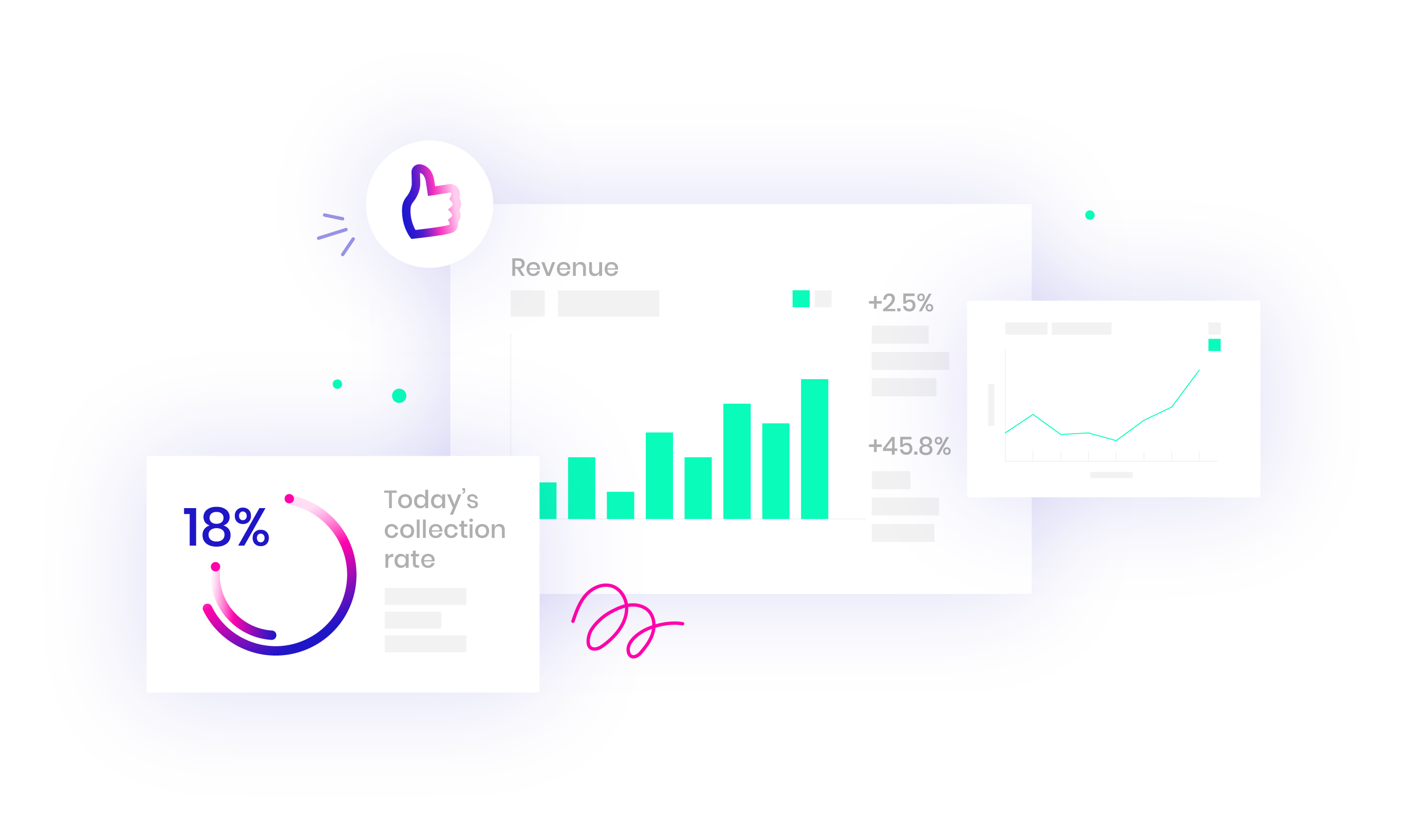 Benefits of using predictive dialer software
MaxContact's own predictive dialling algorithm dials multiple simultaneous lines to maximise productivity, passing the agent the next call the moment they are ready. Combined with a 'Dropless' algorithm, this will allow you to run blended campaigns while also keeping the drop rate as close to 0% as possible.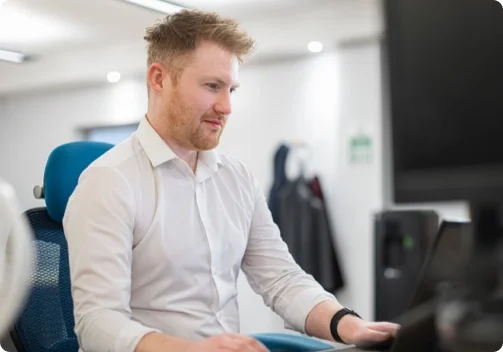 Frequently asked questions
See how MaxContact can help