Workforce Management
Understanding workloads, reaching KPIs and keeping everyone happy can be a juggling act, but MaxContact's WFM package is here to help.
Call centre workforce management software that makes rostering simple
Due to all the variables in place, scheduling contact centre agent shifts can be a mammoth task. There are many things to take into consideration, including agent skill sets, call volumes, KPIs, SLAs … plus agents' holidays, sick days and contracted hours!


A solid Workforce Management (WFM) package can help you to not only staff appropriately but also keep staff costs to a minimum by ensuring you're not over–staffing.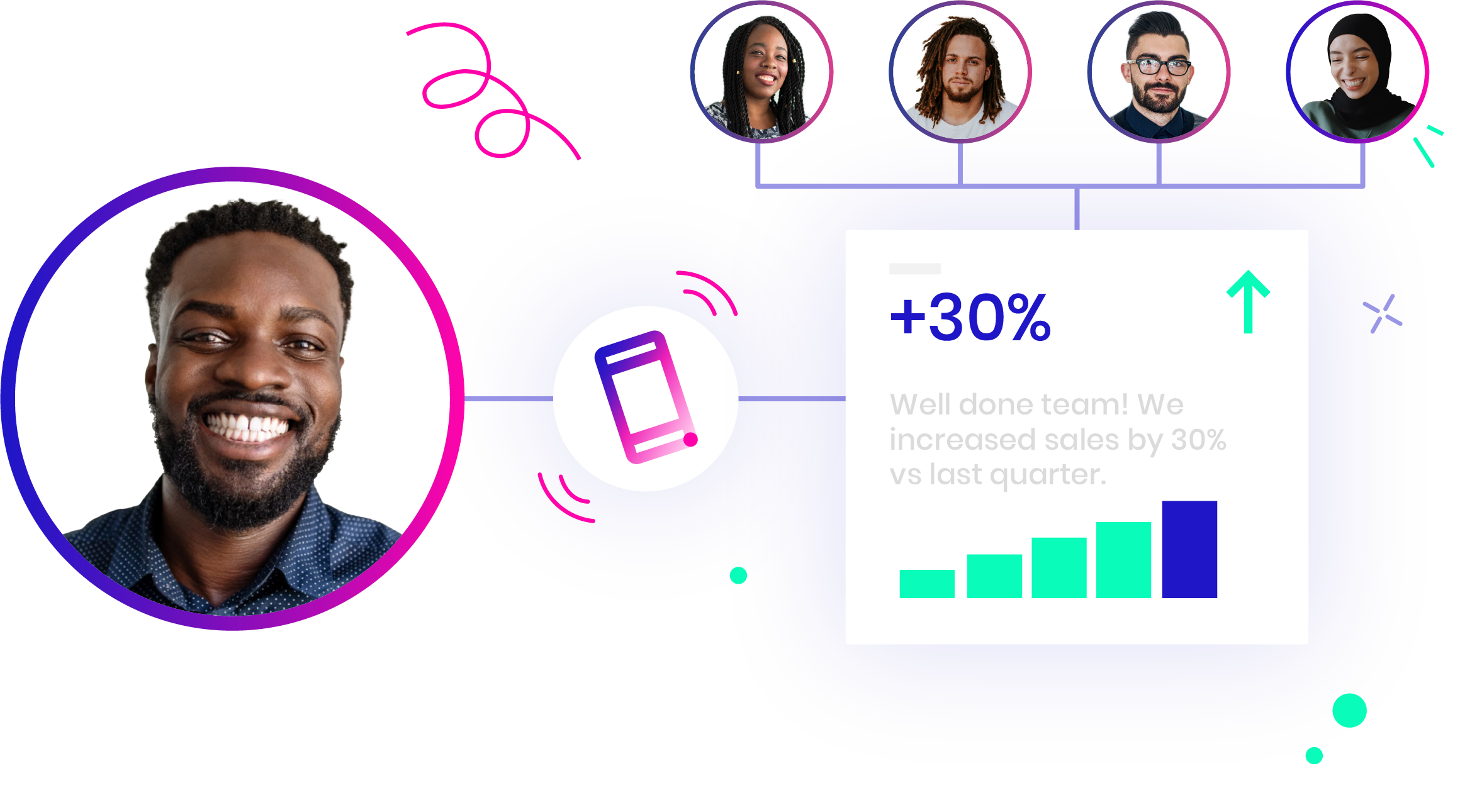 Automated call centre WFM forecasts
Configure your shift patterns and schedules then allow the WFM package to quickly generate the forecast. This can then be distributed to the business at a click of a button.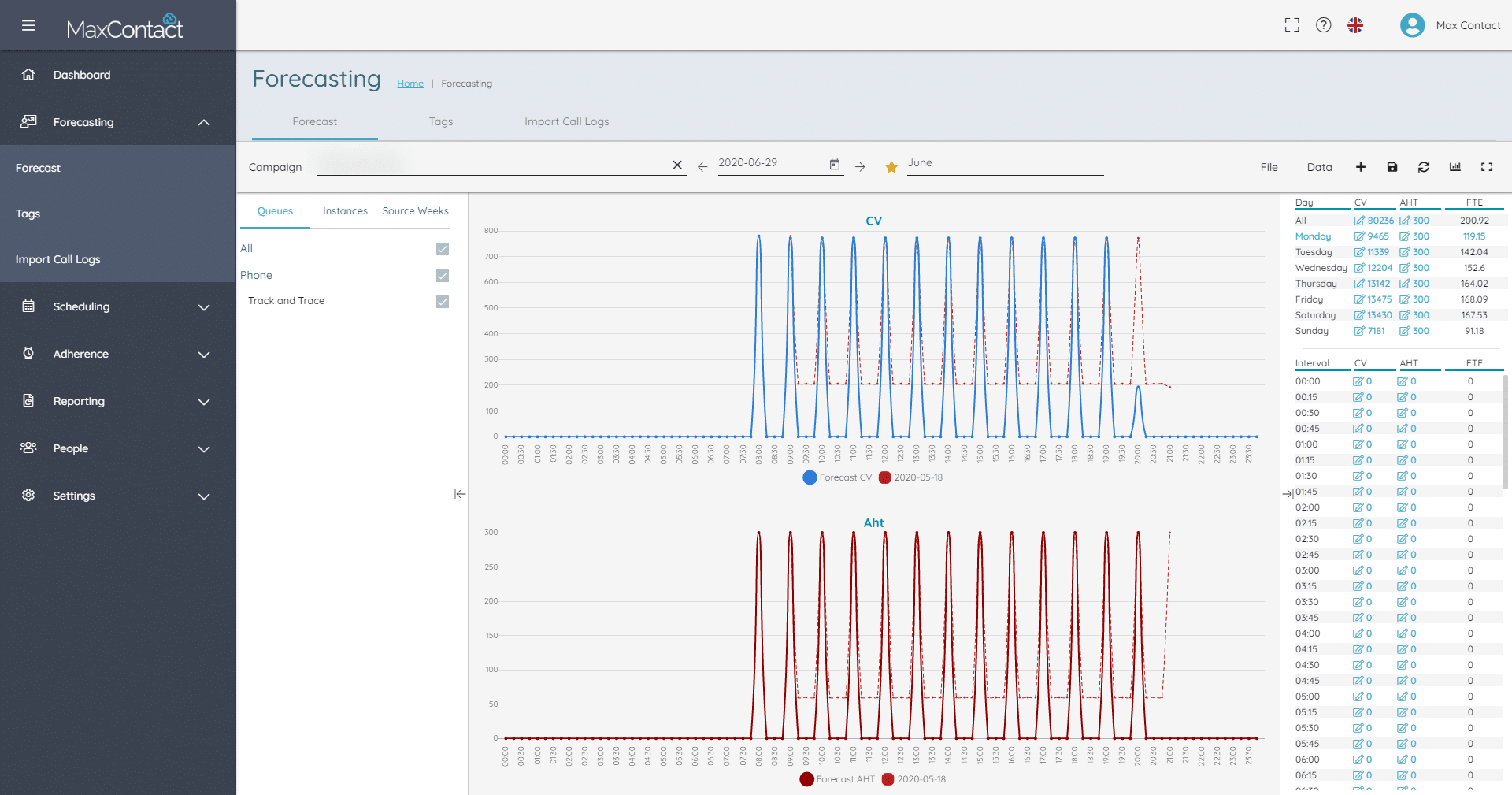 Workforce management software features you will love

Accurate WFM scheduling
MaxContact's WFM package can use historical data to accurately forecast your needs based on information, rather than an assumption of what may be required.



Individual portal access
Management and agents get access to their own WFM portals. Agents can request holidays and shift swaps, which can automatically be allocated based on pre-determined rules.



What if?
MaxContact's WFM package allows you to go through "What if?" scenarios. This will accurately allow you to forecast what is required to reach certain levels of performance, or what staffing levels would be required for such performance.



WFM integrations
While the WFM package can sit within your MaxContact contact centre software, it can also integrate with your other business partners including phone systems, email software, web chat software, social media, CRM, payroll and HR systems.


Take control of your WFM and contact us today!