Call Centre Software Integrations
Integrating your business software systems into one wholistic view.
What are software integrations?
The modern business relies on more than one system, and it is vital that your ecosystem is integrated for a single source of truth. Bringing together your data enables this.
Why Integrate?
With many systems in play, it can be important for business' and their staff to have a single pane of glass view into what it happening. This makes it easier for key stakeholders to understand the current scenario and what alterations may be required.
Features of Integrations
Integrations can come in many shapes and sizes. Some features can be:
Automatically loading of hot leads from a website or social channel into the dialler for prompt calling.

Single pane of glass view for agents to see up to date information from the CRM.

Financial Integrations for the secure capturing of payments into payment portals.

Data Insights for call analytics.
How It Works
Most Integrations are API driven. This is the process of sending data from one system to another and making it available in one location.
We have a list of strategic Integrations
We start with a conversation to understand your needs and vision for the integration and work with your teams to deliver this.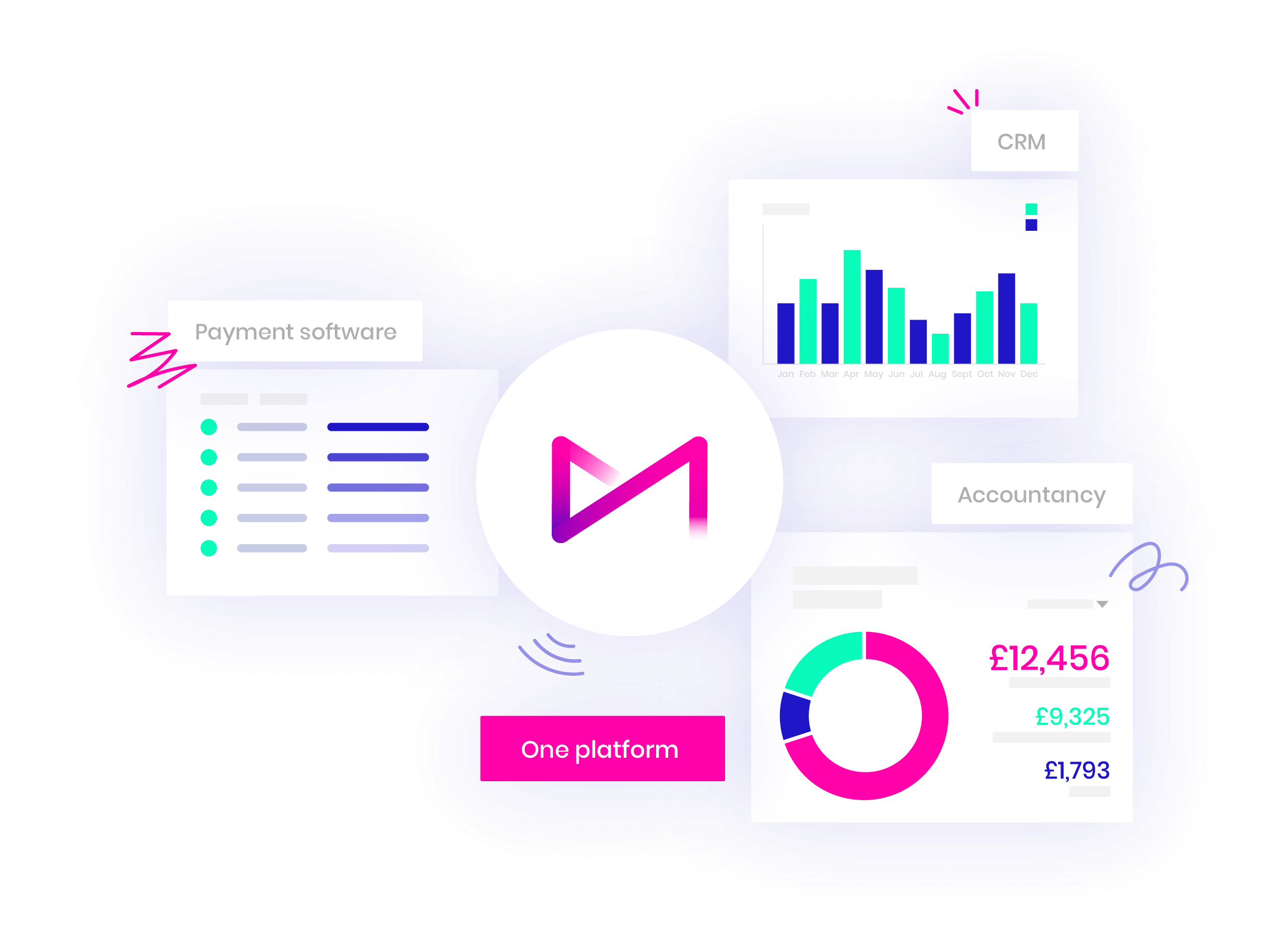 What are the Benefits?
Single pane of glass for both agents and management when viewing data from different platforms, this promotes a single source of truth.
Fast actioning of hot leads. If someone submits an enquiry, you want to be the first company to contact them back.
Kill lead API – sometimes it is vital that you do not contact a lead after a certain point. Our Kill Lead API will automatically remove the lead from the dialling queue.
Why Trust Us
Cost-effective contact centre solutions, with superior service and support levels, is part of the MaxContact difference.
FAQs
Potentially. Our team have done many integrations with custom software. The first stage is to start a conversation to see what can be achieved.

All of our integration work is carried out by our in-house development team.
See how MaxContact can help