Call Centre Software Integrations
Integrating your business software systems into one wholistic view.
Book A Demo
What is Call Centre Software integrations?
The modern business environment can encompass many different platforms to drive the best business solutions. When having different systems, such as CRMs and payment merchants, it is vital that your contact centre team has up-to-date information and visibility to ensure a smooth customer experience.
This is where call centre software integrations come into play. By partnering with an agile partner, such as MaxContact, we can work closely with your team to ensure that any integration is designed and executed to suit your unique business needs. Our software is designed with flexibility at its core, this allows us to work with many solutions to help power performance for your teams.
Why should you integrate your call centre software?
Having a seamless process, powered by a single pane of glass view, for your contact centre team is vital to ensuring a productive environment that benefits the team, business and customer.
When you integrate systems such as CRMs, it feeds live information to your team so that they can be sure that they are fully aware of the overall customer journey and adapt to the scenario presented.
Likewise, utilising MaxContacts APIs allows you to feed updates directly into the contact centre platform. This includes our Kill API which can be used to remove a lead from the dialling queue if it has been closed off elsewhere.
Integrating your contact centre into global payment merchants has the benefits of providing a better customer experience when making payments and also increasing compliance around your contact centre by securely handling sensitive information directly into the payment gateway.
Overall, bringing your systems together to create a superior ecosystem via integrations can transform your business.
Features of Integrations
Integrations can come in many shapes and sizes. Some features can be:
Automatically loading of hot leads from a website or social channel into the dialler for prompt calling.

Single pane of glass view for agents to see up to date information from the CRM.

Financial Integrations for the secure capturing of payments into payment portals.

Data Insights for call analytics.
How It Works
Most Integrations are API driven. This is the process of sending data from one system to another and making it available in one location.
We have a list of strategic Integrations
We start with a conversation to understand your needs and vision for the integration and work with your teams to deliver this.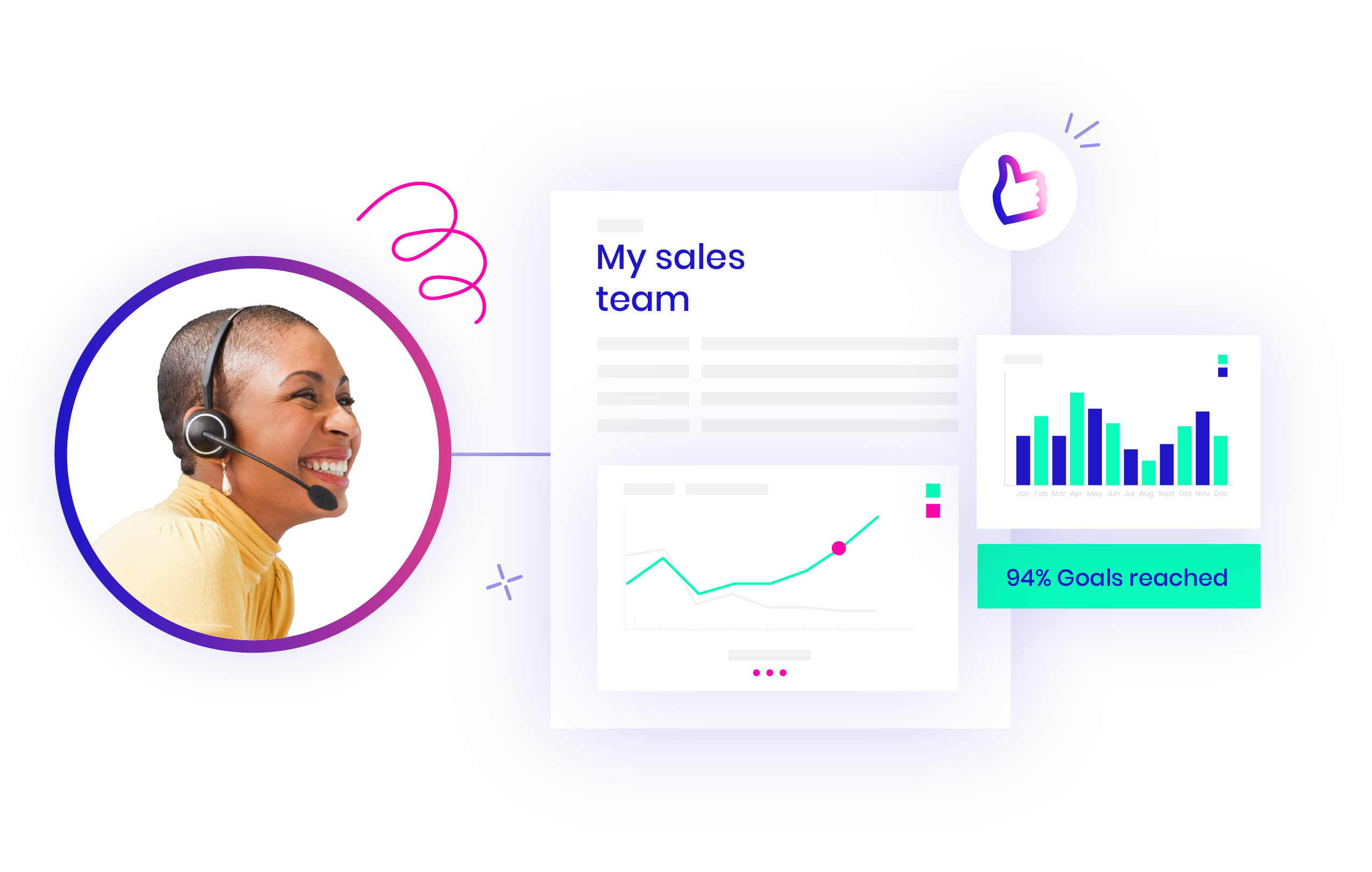 What are the Benefits?
Single pane of glass for both agents and management when viewing data from different platforms, this promotes a single source of truth.
Fast actioning of hot leads. If someone submits an enquiry, you want to be the first company to contact them back. Kill lead API – sometimes it is vital that you do not contact a lead after a certain point. Our Kill Lead API will automatically remove the lead from the dialling queue.
Why Trust Us
Cost-effective contact centre solutions, with superior service and support levels, is part of the MaxContact difference.
FAQs
Potentially. Our team have done many integrations with custom software. The first stage is to start a conversation to see what can be achieved.

All of our integration work is carried out by our in-house development team.

MS Teams - Integrate your Microsoft Teams instance into MaxContact so that your team can see the presence of colleagues on MS Teams and utilise the benefits of both systems working in tandem.

CRM & Support Channels - Integrating with CRMs gives the business full visitbilty of the customers' history with the organistation. MaxContact integrates with global plaftorms such as SalesForce, HubSpot and Zoho.. plus many more, including bespoke systems.

Payment Portals - Take advantage of our strategic partnership with access to over 40 payment payment gateways. With secure API connections you can compliantly take payments over the phone without any issues.

Infrastructure - MaxContact only works with the best Global call carriers and tech providers to give you a stable and robust infrastructure.

Data and intelligent reporting suites - Utilise our API-driven data and insight tools to build advanced reporting and anayltic suites, designed to make the best decisions possible for your business.
What else do we offer?
Other Solutions Available
Check out what other solutions are available within MaxContact and how they can help grow your business.
Get Started with your 30-day Free Trial Today!