Real-time contact centre analytics
Live data to help your business thrive
With MaxContact you'll get insightful, real-time statistics that can be displayed in various forms on unlimited dashboards.
Real-time call centre data relevant to all roles
Call centres operate at an extremely fast pace. For that reason, it's important that different levels of the business – from management down to agent – can see real-time data relevant to their role.

As MaxContact's user-friendly and insightful dashboards allow your team to see real-time information, you can confidently keep focused on the great job you're doing or easily pivot when needed should issues arise.

And what's more, MaxContact don't believe in limits! You can make as many dashboards as your business requires.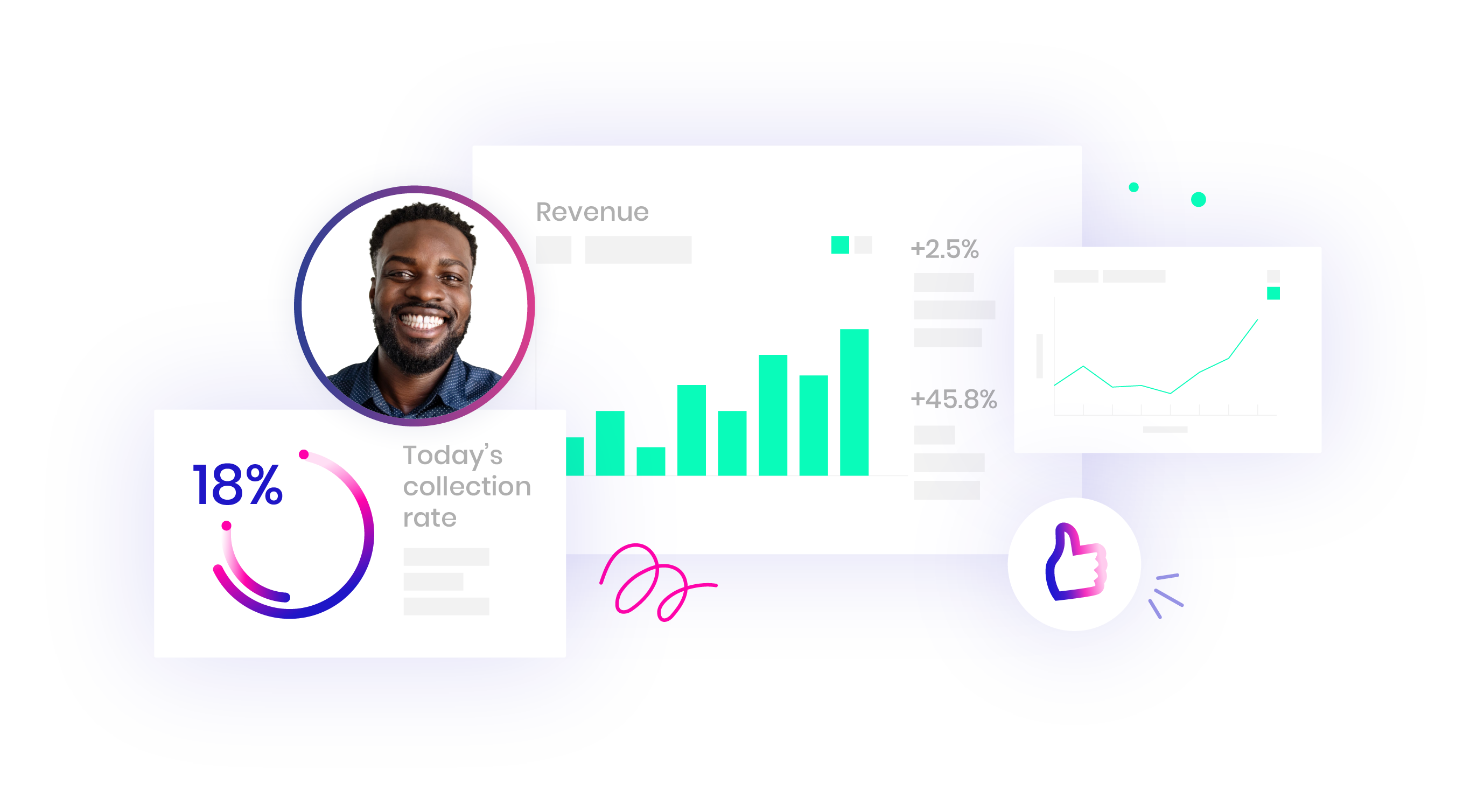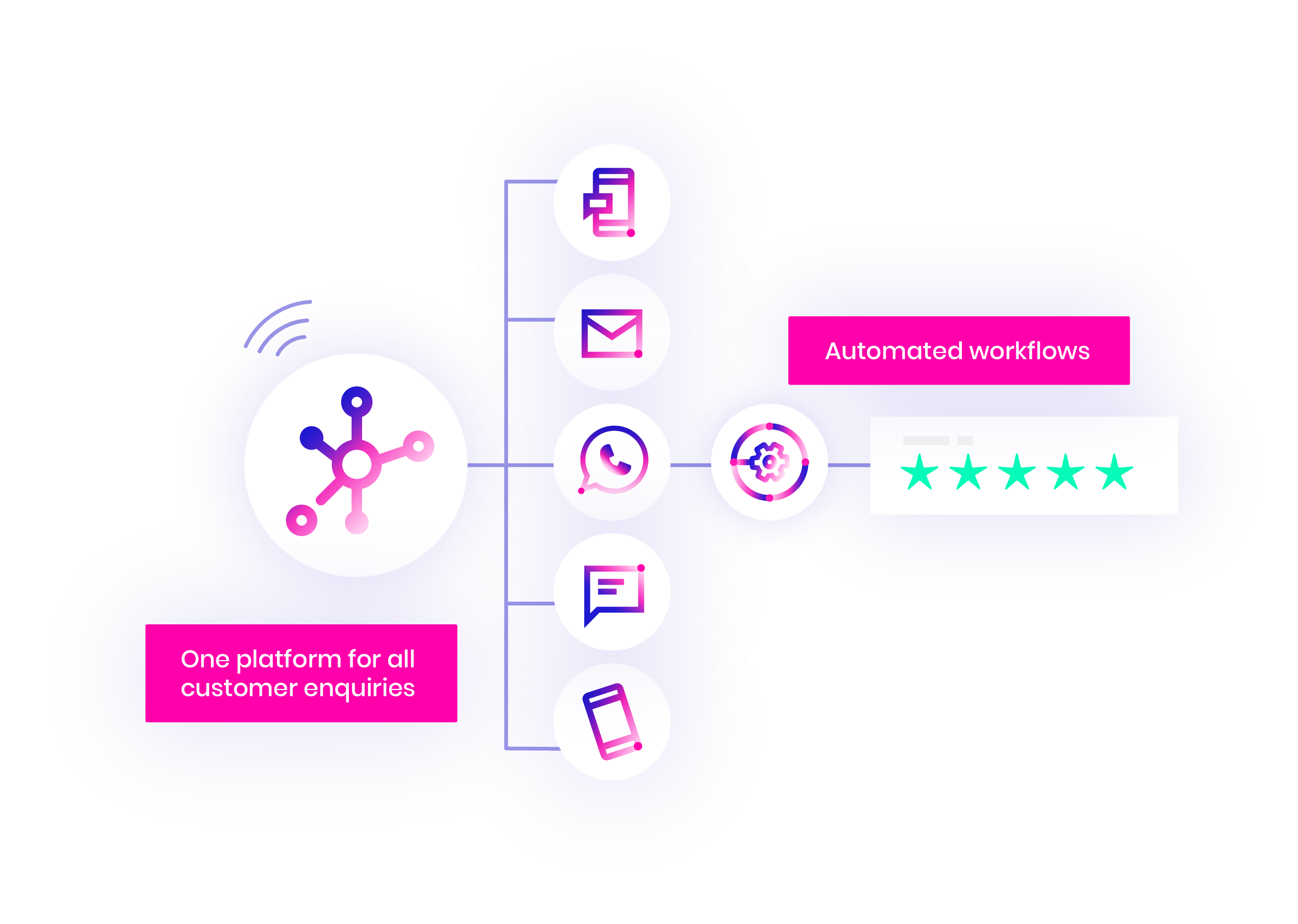 Simple drag-and-drop dashboard interface
MaxContact's easy-to-use dashboard designer will allow you to design, build and publish as many dashboards as your business requires. Different campaigns may require different statistics and with MaxContact's customisation abilities that is not a problem. You can focus on the information that you need.
Wallboards
Whether you want to use them in the contact centre, or provide your customers with key real-time information, MaxContact's intuitive wallboards will deliver.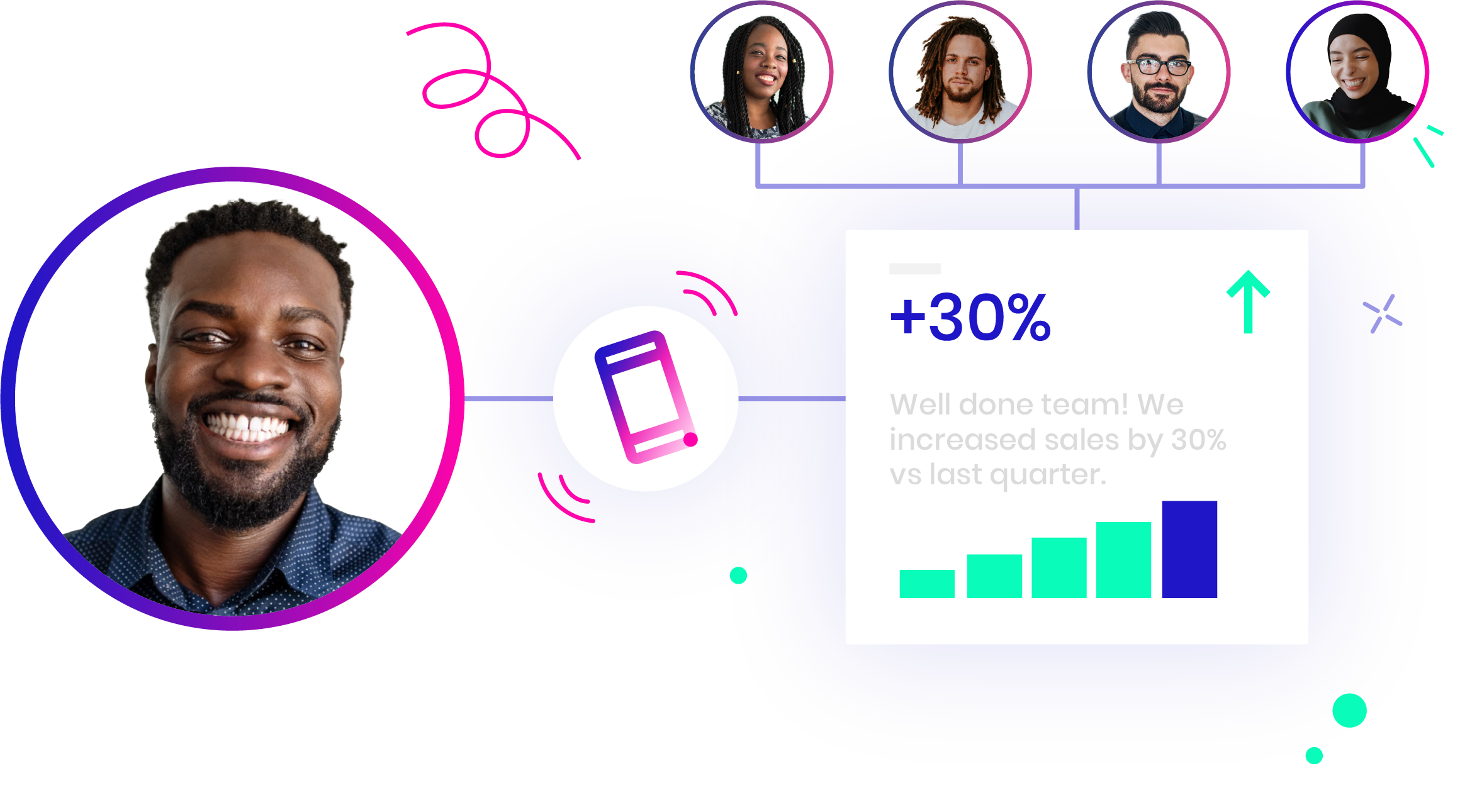 Dashboards
Unlimited, custom–designed dashboards will showcase your key metrics at every level.



Targets
Set key targets which can be quickly highlighted on dashboards with MaxContact's red, amber and green indicators.



Permissions
Set granular permissions so users only have the ability to see information that they are allowed to.



Statistics
There are many statistics that are unique to MaxContact and will allow you to delve deep into your performance.


Contact us today!
Address
15/8 Fairfax Street, Sippy Downs,
Queensland, 4556.

Aus
1300 570 703

NZ
0800 197 020

Email
info@maxcontactaustralia.com.au
Are you ready to increase your leads?