Real-time Call Centre Analytic Reporting Software
With MaxContact's call centre analytics solution, you'll get actionable, real-time data that can be displayed in various ways on unlimited dashboards. Having real time Call Centre Analytics that will help you better understand your staff and campaigns to ensure you exceed KPI.
Book A Demo
Real-time call centre data relevant to all roles
Call centres operate at an extremely fast pace. For that reason, it's important that different levels of the business – from management down to agent – can see real-time data relevant to their role.

As MaxContact's user-friendly and insightful dashboards allow your team to see real-time information, you can confidently keep focused on the great job you're doing or easily pivot when needed should issues arise.

And what's more, MaxContact don't believe in limits! You can make as many dashboards as your business requires.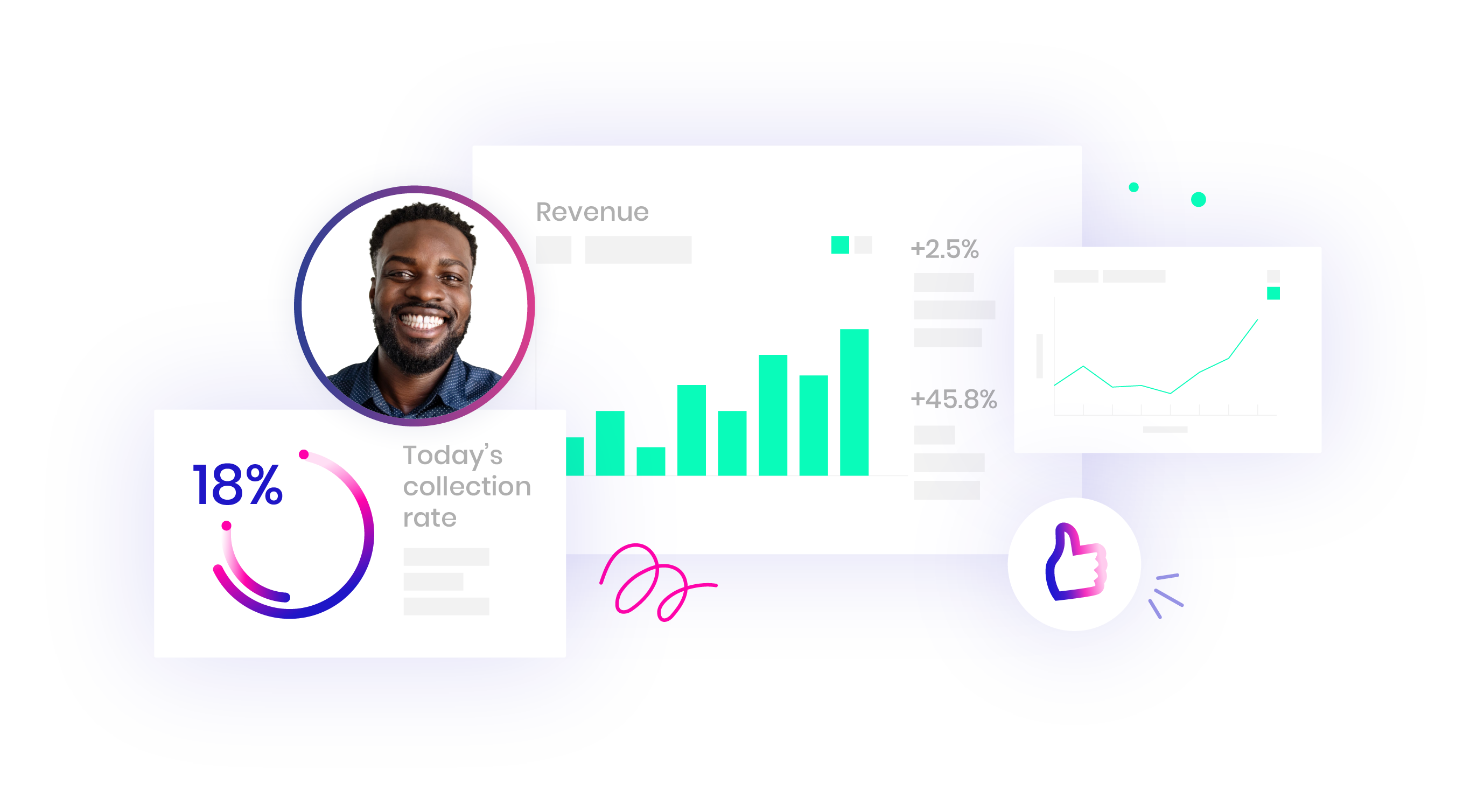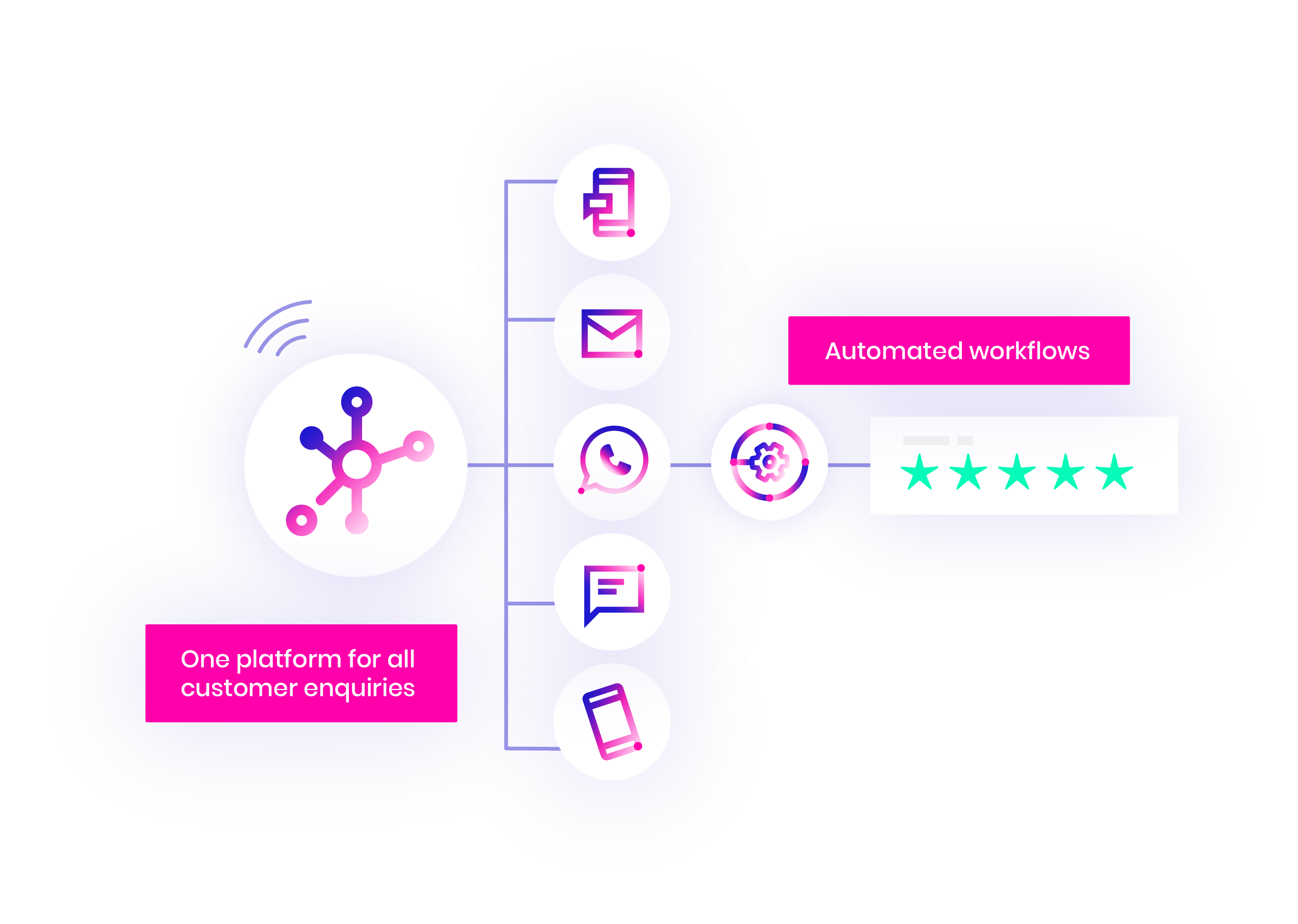 Simple drag-and-drop dashboard interface
MaxContact's easy-to-use dashboard designer will allow you to design, build and publish as many dashboards as your business requires. Different campaigns may require different statistics and with MaxContact's customisation abilities that is not a problem. You can focus on the information that you need.
Wallboards
Whether you want to use them in the contact centre, or provide your customers with key real-time information, MaxContact's intuitive wallboards will deliver.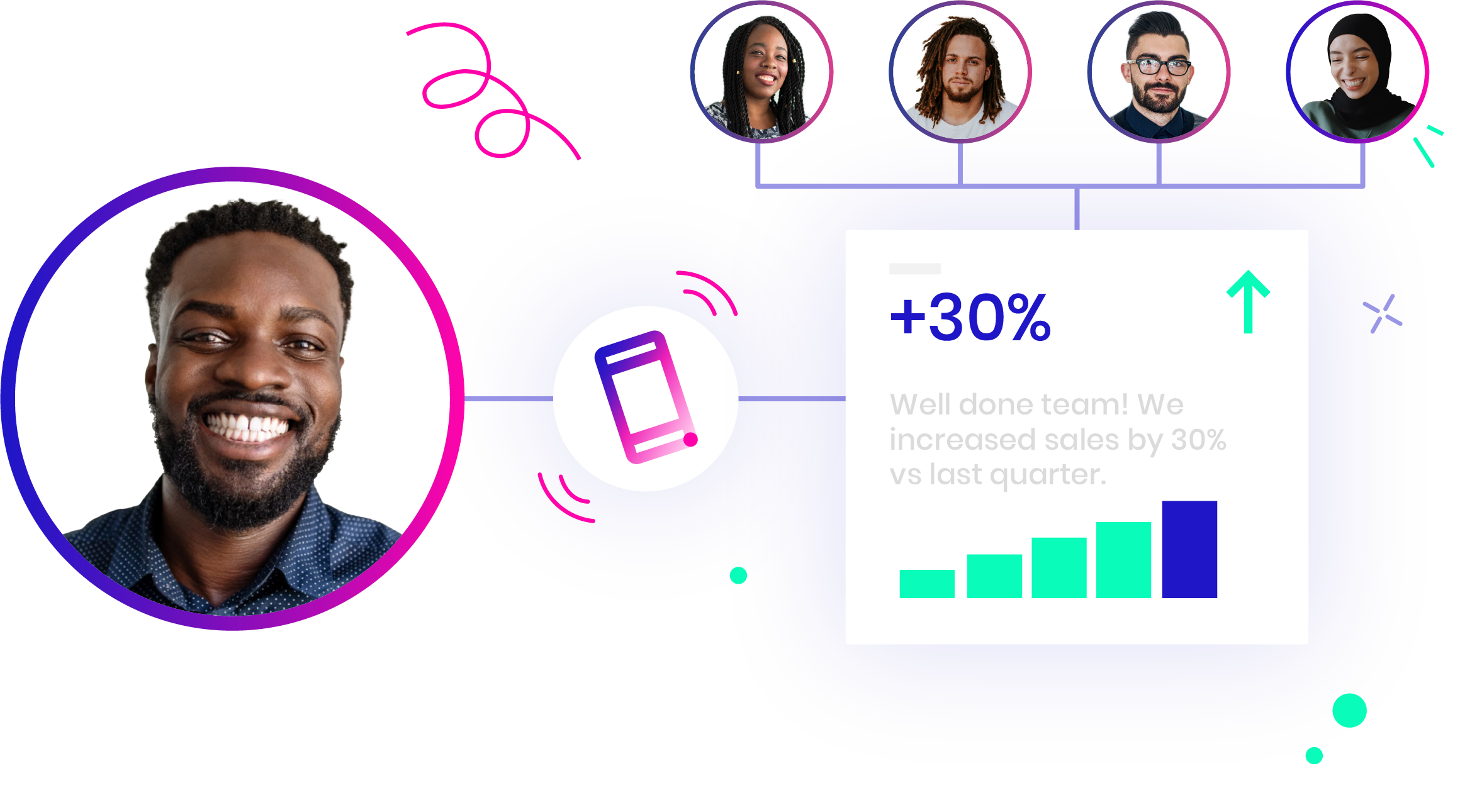 Dashboards
Create unlimited, custom–designed dashboards that will showcase your key metrics at every level. Allow Management to see 1 set of data and agents to see another det of data.



Targets
Set key targets which can be quickly highlighted on dashboards with MaxContact's red, amber and green indicators. From being above or below KPI, to minimum number of calls made, The indicators will help keep you on track.



Permissions
Set granular permissions so users only have the ability to see information that they are allowed to. Allow management to see high level stats, and allow agents to see their own stats.



Statistics
There are many statistics that are unique to MaxContact and will allow you to delve deep into your performance. You will be able to break down stats based on Campaign, List and agent level.


What else do we offer?
Other Solutions Available
Check out what other solutions are available within MaxContact and how they can help grow your business.
Frequently asked questions
Call Centre Analytics are the accumulation of data/statistics that gives insights to be able to make informed business decisions. Having full access to the MaxContact platform, you will be able to pull together specific data that will enhance both agent performance and campaign performance.

Having full transparency over your contact centre will allow you to plan shifts for your agents, and plan your campaigns accordingly. You will also be able to see what agents are performing above/below KPI and how each of your campaigns are performing.

There are several types of call centre analytics, including:

Real-time analytics: These provide real-time visibility into call center performance, allowing managers to monitor metrics such as average call wait time, agent availability, and call volume.

Historical analytics: These provide a record of past call center performance, allowing managers to analyze trends over time and make data-driven decisions about staffing and other resources.

Predictive analytics: These use statistical models and machine learning techniques to forecast call center performance, such as call volume and customer demand, in order to optimize staffing and other resources.

Quality assurance analytics: These measure the quality of interactions between agents and customers, such as call handle time, first call resolution, and customer satisfaction, in order to identify training opportunities and improve overall customer experience.

Speech analytics: This involve use of natural language processing and speech recognition to analyze the content and sentiment of customer-agent interactions.

IVR analytics: To evaluate the performance and user engagement of interactive voice response systems

Campaign analytics: which would relate to outbound dialer performance and campaign results, tracking metrics such as response rate and conversion rate.

There are several ways to analyze data in a call center, depending on the specific goals and metrics that need to be measured. Some common methods include:

Analyzing call volume: This involves measuring the number of calls received, missed, and abandoned over a given period of time. This data can help managers understand how well the call center is handling the volume of incoming calls, and identify periods of high or low call volume.

Measuring call handling time: This involves measuring the amount of time that call center agents spend on each call. This data can help managers understand how efficiently agents are handling calls and identify areas where training may be needed to improve call handling time.

Assessing customer satisfaction: This can be done by surveying customers after they have completed a call, and measuring metrics such as Net Promoter Score (NPS) to understand how satisfied customers are with the call center's performance.

Evaluating agent performance: This can be done by monitoring calls and measuring metrics such as average handle time, abandonment rate, and first call resolution rate to understand how well agents are performing in different areas of the call center.

Identifying common issues: By analyzing the data from call transcripts, topics of conversation, customer feedback and other relevant data you can identify the common issues that are faced by customers.

Investigating Root causes: By identifying the common issues as mentioned above, you can further investigate and identify the root cause of the problem.

These are just a few examples of how data can be analyzed in a call center. Other methods may be used depending on the specific goals and metrics that need to be measured.
Get Started with your 30-day Free Trial Today!