Inbound Call Centre Software
Simplifying your inbound call management
With MaxContact's simplified call routing application you'll be able to design call flows that suit the needs of your business and customers


Inbound call centre software that drives engagement
MaxContact's drag-and-drop IVR designer has been made to simplify your call flows. The feature-rich designer allows you to quickly design, test and deploy inbound call strategies that will improve the customer journey.

Clients are able to make use of MaxContact's easy-to-use, graphical, IVR designer to streamline call flows, set numerous parameters and better engage customers who are reaching out to your contact centre.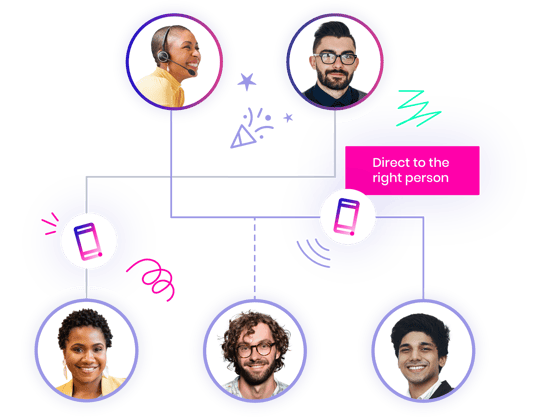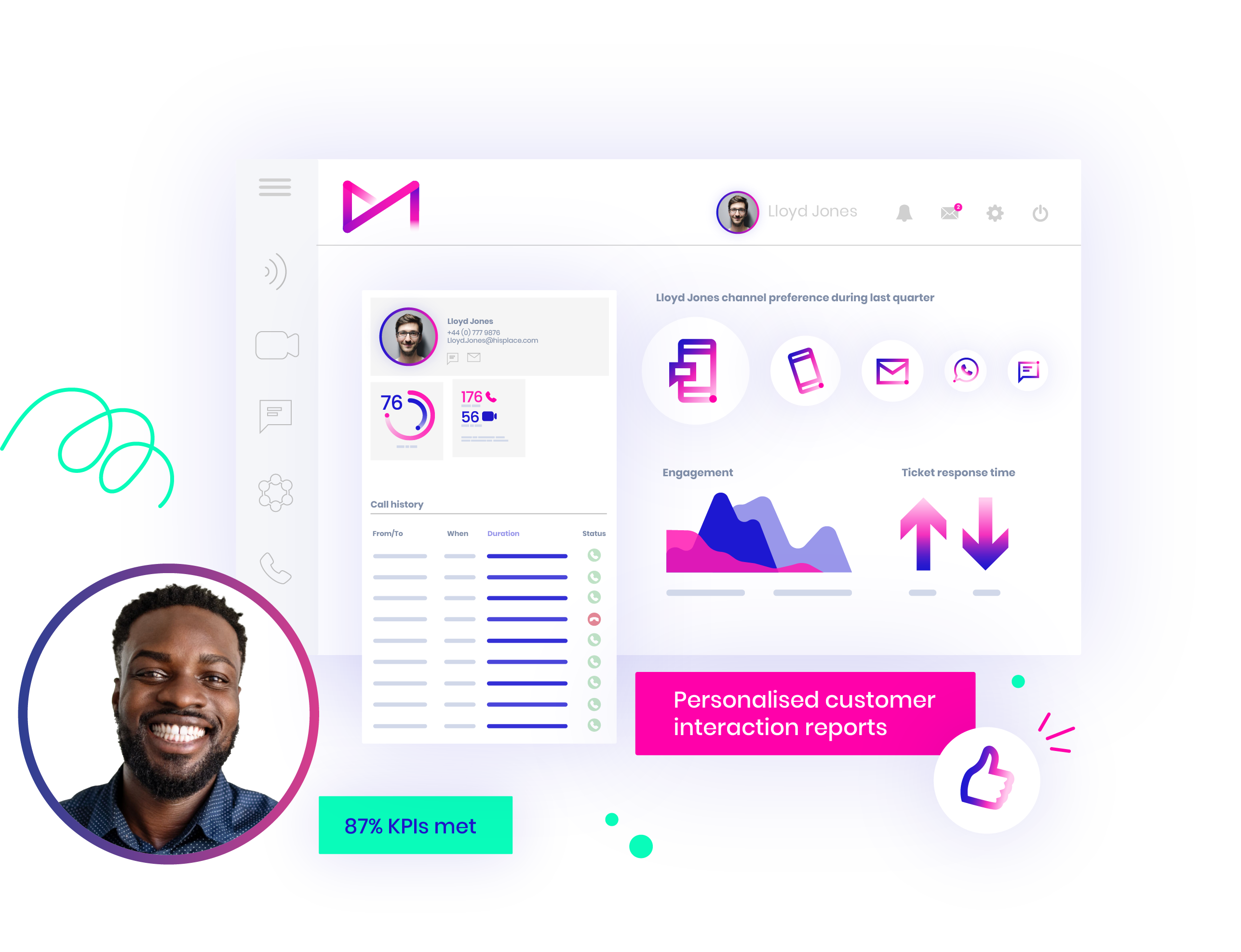 Increase Customer Experience
MaxContact's IVR designer is a user-friendly solution that can have a positive impact on your contact centre. Engineered to be simple to use, it will allow you to map out customer call flows, set in place routing parameters and make for a better overall customer experience for the clients engaging with your company.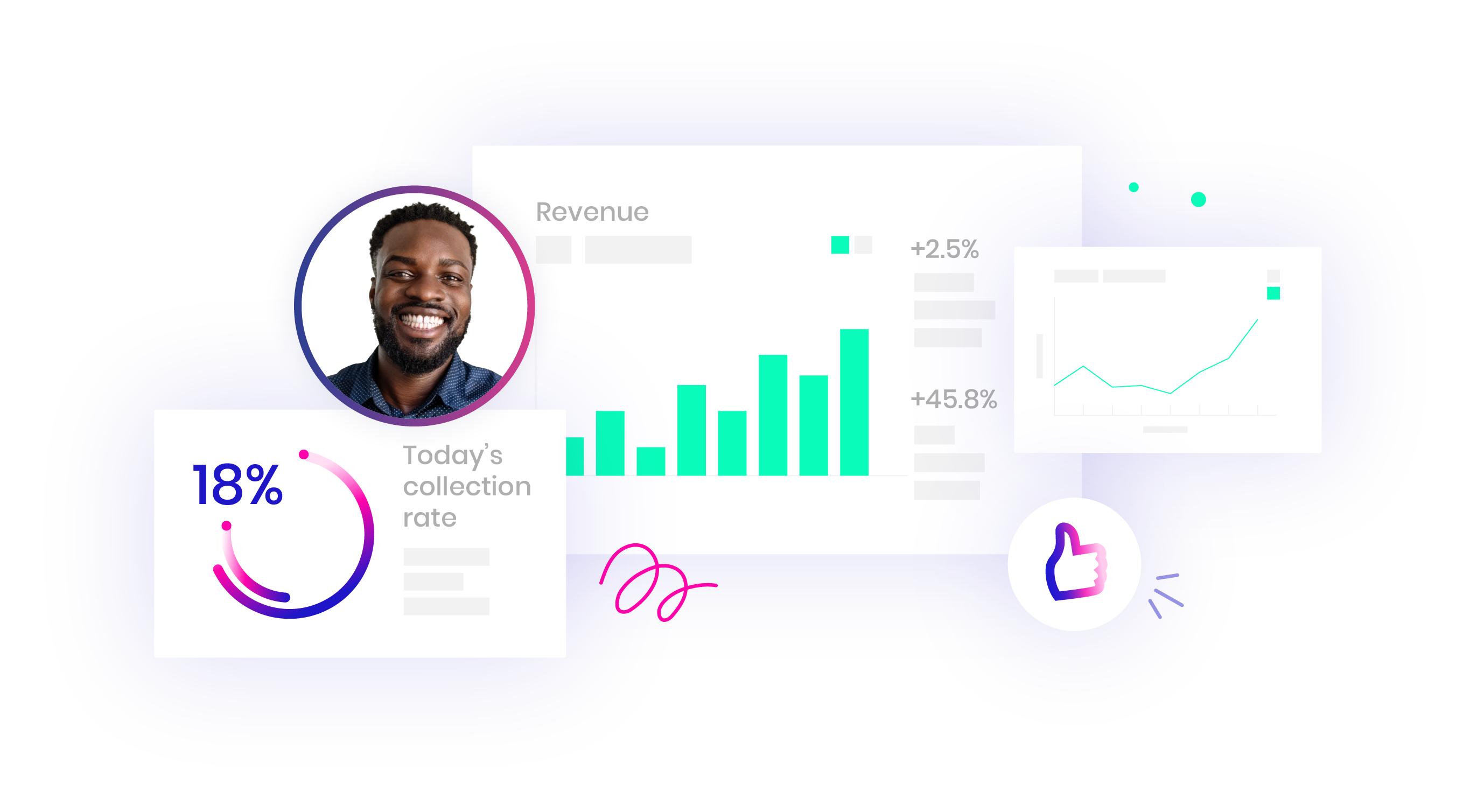 Blended Campaigns
Allow agents to seamlessly take inbound calls while being logged into outbound campaigns and making calls. Priority will be given to the inbound call and will be routed to the agent with minimal wait time, thus driving agent productivity.


Inbound contact centre features you will love
The Golden Ticket

Offer the ultimate customer experience with MaxContact's Virtual Queue. Customers can hold their place in the queue, hang up and receive an automated call back once they are front of queue.



Automated Payment IVR

Collect payments 24/7 with MaxContact's automated payment IVR. Allows clients to make payment at a time that suits them, without the need for agent involvement.



DNC Integration

Configure IVR's so that customers can add themselves to the DNC list, without the need for agent interaction.



IVR Announcements

Announce average queue times and dynamically use different IVR routes if times exceed thresholds, allowing you to reduce abandon rates and increase customer satisfaction in your call centre.



Simple Setup

Build, test and configure IVRs in rapid time and make changes when it suits, without out the need for technical support.


Does your Contact Centre Platform measure up?
MaxContact is the ultimate Call Centre Software built entirely around your business's individual needs.

Whether it's outbound, inbound, blended, Omni, or a mix of them all, you can manage multiple interaction channels via an easy-to-use management portal – all converged in one solution.