MaxContact.

Communications evolved.
MaxContact is a feature-rich, flexible contact centre solution. Whether it's outbound, inbound, blended, omni, or a mix of them all, you can manage multiple interaction channels via an easy-to-use management portal – all converged in one solution.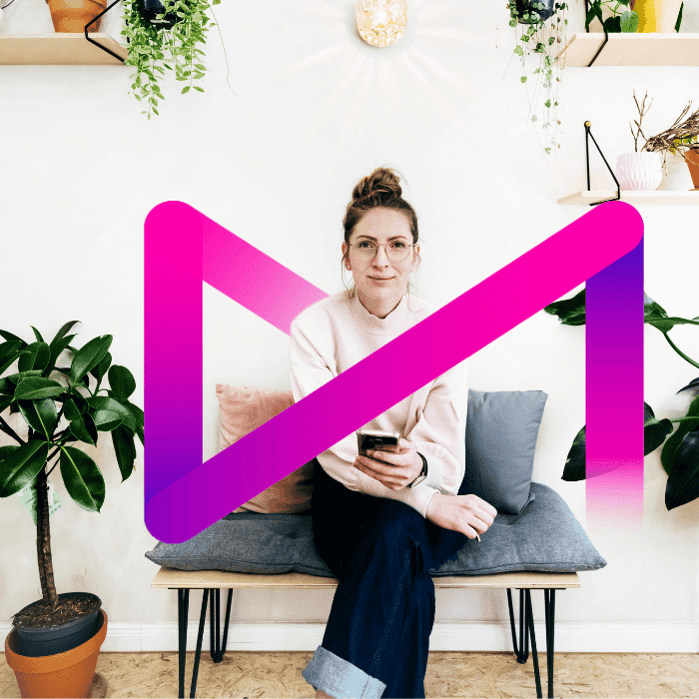 The Ultimate in Call Centre Software
Customer engagement software that drives impact, conversions, and smarter customer experiences.
We provide the tools to have more productive conversations, more of the time.
Improve customer experience, drive employee efficiency and benefit from full reporting and visibility across teams, campaigns, and communication channels.
MaxContact offers flexible solutions that help you make the most of every customer engagement.
And you're supported by our team of industry experts, every step of the way.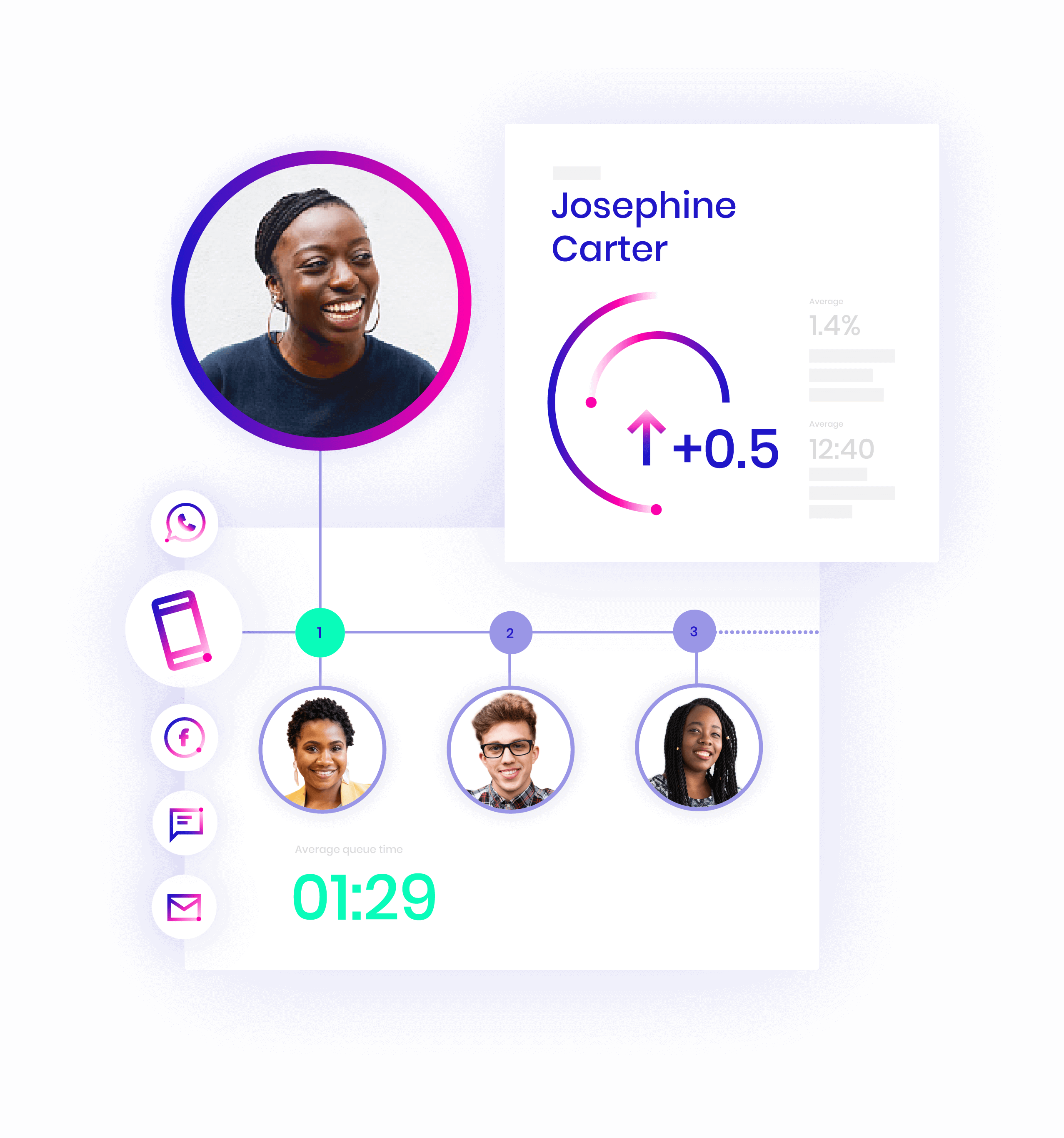 Giving you results to shout about
of customers say MaxContact is easy to use

96%

average increase in sales revenue

43%

average increase in customer satisfaction

35%
A Complete Cloud Contact Centre Solution
MaxContact is a feature-rich contact centre platform built around your needs, with comprehensive support and advice at every step.
Simplified Omni, Inbound & Outbound Call Management
MaxContact provides all the tools you need within a single interface, enabling you to easily handle inbound calls, automate outbound calls, organise workflows around emails/chats and more.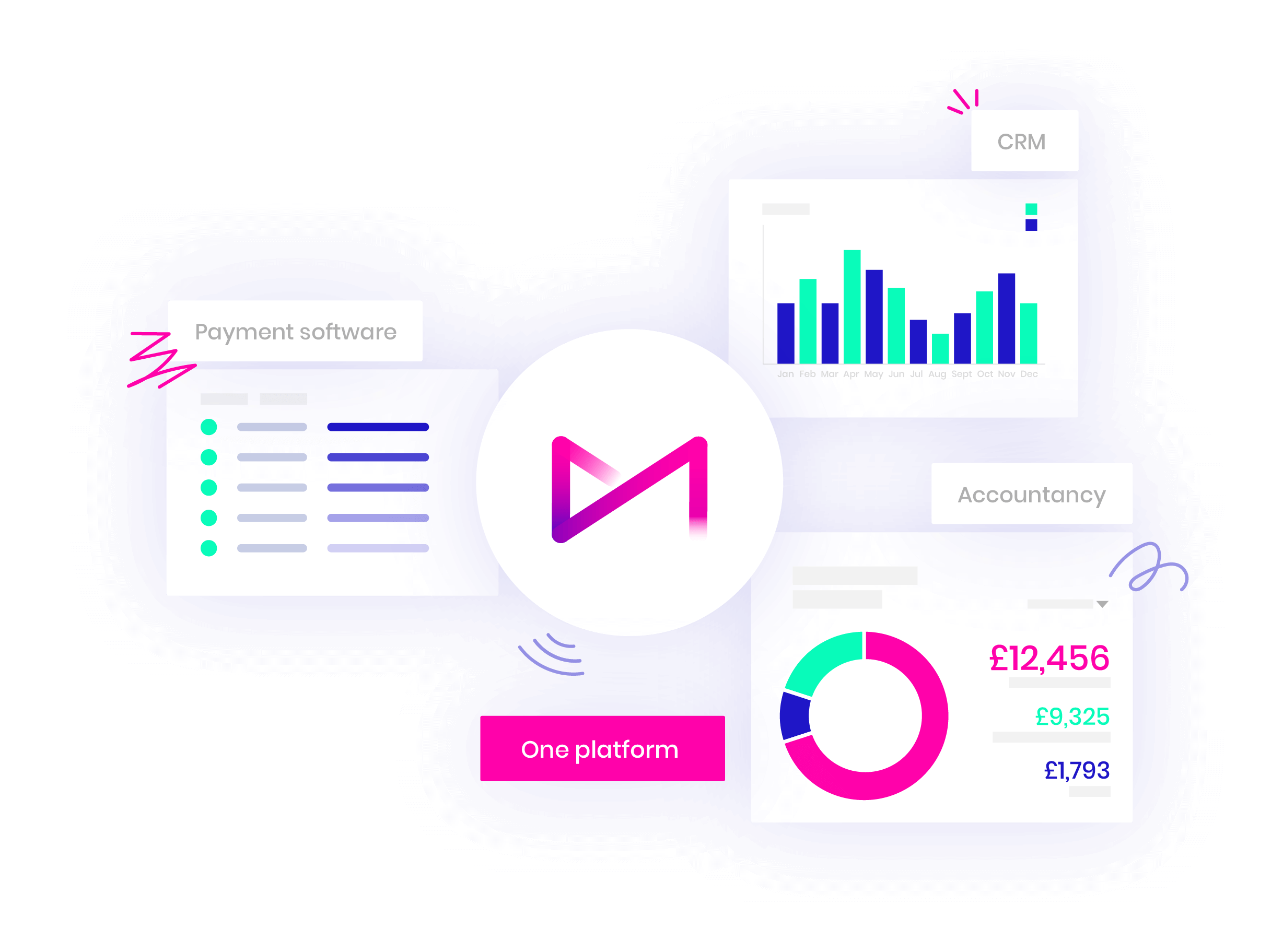 Evolve your customer
engagements.
Start using MaxContact today.
Create better experiences and more productive conversations.
Request a Demo

The dialler speed is so fast that it enables us to manage more calls and generate reports in real-time enabling any changes at the vet surgery itself to happen at lightning speed.
All the tools you need in a single interface
Max Contact's software for contact centres and call centres enables your team to keep every call personalised, with all relevant information and insights at their fingertips. The outcome: increased sales performance and higher customer satisfaction.
Feature rich

The platform is packed full of features, including many unique to MaxContact, to ensure the best user experience possible.

Advanced alerts

MaxContact users can customise the alerts they receive to guarantee they never miss important information.

Scripting

MaxContact's powerful and customisable scripting utilises decision tree logic to guide users through your end-to-end processes.

Targeting

MaxContact enables management to drive performance within your business, with custom campaign targets able to be set.

Permission

MaxContact's granular-level permissions ensure management can restrict what staff members are able to access.

Custom reports

MaxContact users can create unlimited real-time dashboards and custom reports to delve deep into data insights that provide meaningful answers.
Get in touch with us today!
15/8 Fairfax Street, Sippy Downs,
Queensland, 4556.
1300 570 703
info@maxcontactaustralia.com.au